THE BEST IN ST. LOUIS POWER WASHING
Restoring Beauty and Shine to Your Home's Exterior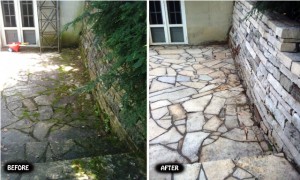 Whether it is chimney soot in winter, dust and dirt in summer, or mildew & mold from rainy and humid weather, each season in St. Louis brings unique forces that tarnish a home's exterior. Acid rain and strong ultraviolet light from the sun also cause stains and chalkiness on gutters and aluminum siding. While some of these issues merely affect a home's appearance, others can damage the home or even impact the health of the residents.
No matter the source and nature of the residue on your home exterior, our Power Washing Technicians can thoroughly clean your home exterior, restoring its beauty and protecting its value. Using commercial grade detergents and excellent pressure washing equipment and techniques, we kill growths to prevent recurring problems and remove debris without damaging the surfaces.
Experts recommend washing your home exterior at least once a year to maintain its beauty and health.
Kennedy's Power Washing Services Clean:
House Siding, Doors & Windows
Gutters and Awnings
Decks, Patios & Fences
Driveways & Sidewalks
Swimming Pools
Garage Floors
Signs & Statues
Parking Areas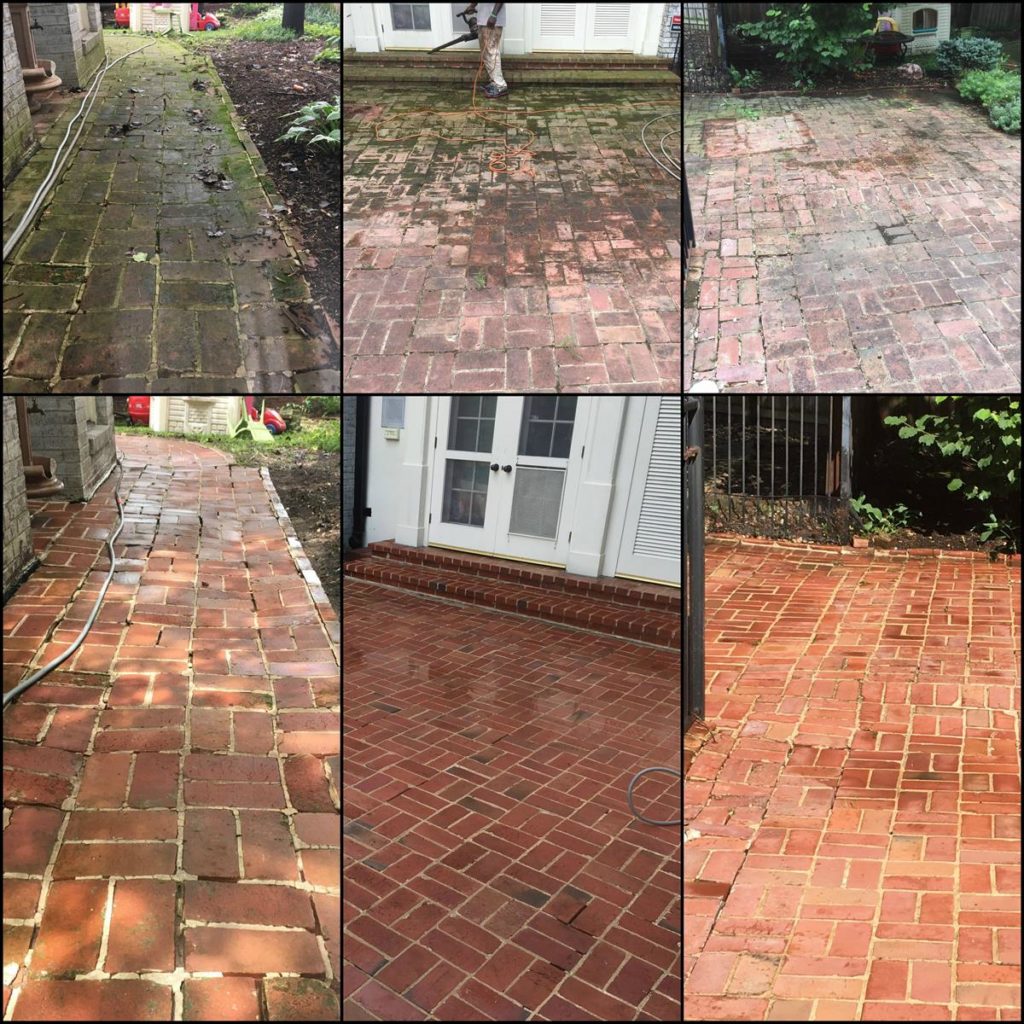 In addition to soot, dirt, mold, and mildew, we can remove graffiti and oil/grease stains.
Why Call on Us for Your St. Louis Power Washing
Naturally, you want to keep your home safe by having any work performed by experienced professionals who stand by the quality of their work. When you call on the contractors at Kennedy Painting you are getting just that, as we have over 15 years of experience and guarantee all of our work for 2 years. An inexperienced power washer can prove disastrous to your home, but with the service of our licensed and insured contractors you can rest easy that your home's exterior will be looking great in no time, without the risk.
View Power Washing Photos
Read Recent Articles
How a Pressure Washer Works

Every year homeowners receive a nasty load of dirt, mud, leaves and other debris on the surfaces of their houses sidewalks and driveways. In addition, their automobiles are caked with the results of road salt, mud and oil. The simplest pressure washers just transform an ordinary garden hose into a monster which blasts away dirt,…

Read More

What Are the Benefits of Power Washing Your St. Louis Home?

They say a picture is worth a thousand words... So, what is the picture above telling you? Well, it might just be saying that it's time to power wash your house. Why Power Wash Your Home's Surfaces? Just like rain does a terrible job washing your car, factors like rain, mold, mildew, chimney soot, dirt,…

Read More

If you are looking for a St. Louis power washing company, please contact us today at 314-952-0156!