5 Tips for Finding the Right Painting Contractor for Your Home
---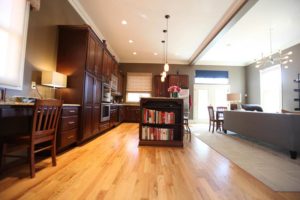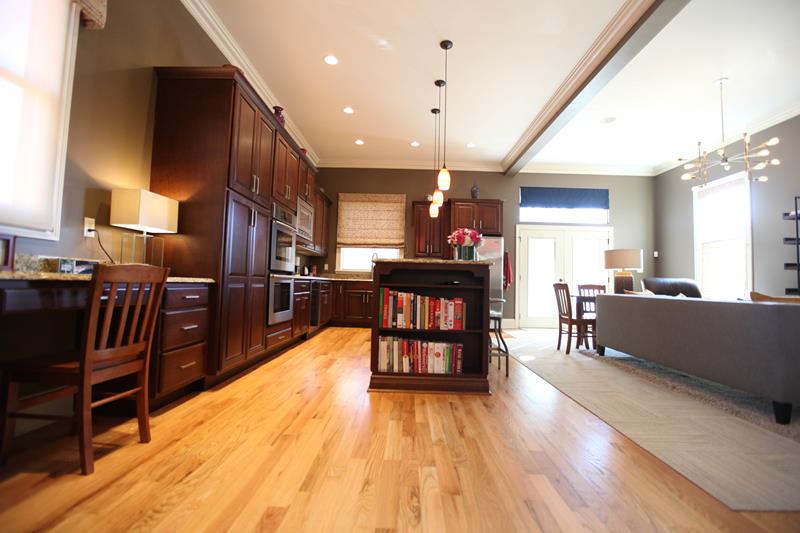 Are you looking for a quality painting contractor? Or, maybe a general contractor for your St. Louis home improvement project?
You aren't alone!
This is a popular time of year to tackle renovations, whether your house could use a fresh coat of paint, the kitchen needs an update, or your roof just won't survive another winter without taking on water.
So, how do you find an awesome contractor, one you can really feel good about working with?
The tips below are geared toward identifying a painting contractor in particular, but they can be applied to any type of home improvement pro you might need.
Looking for a Contractor?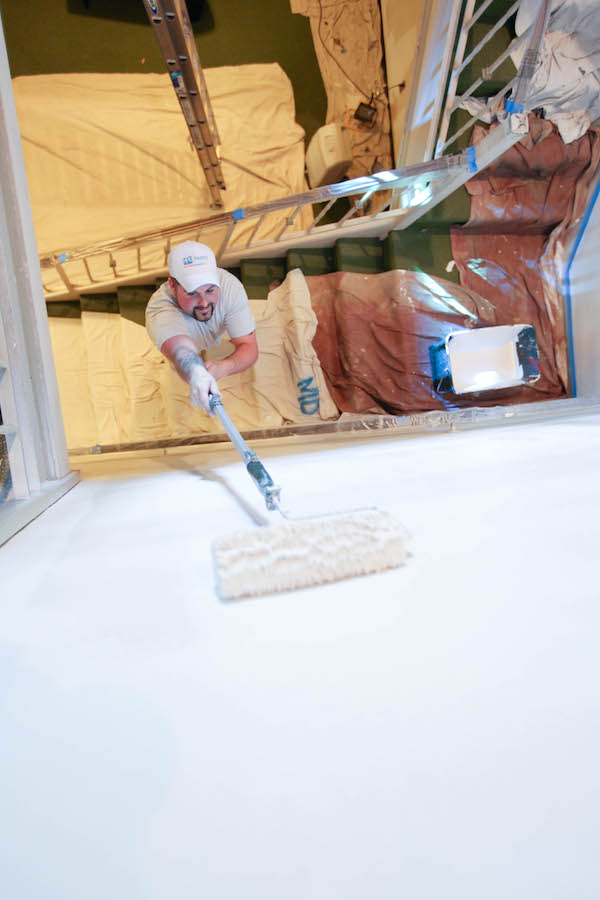 #1 Trust Your Gut
This is someone you need to trust and feel comfortable having in and around your home. If you feel uneasy for any reason, just move on. A better candidate is out there!
#2 Expect Thorough Communication
Are your calls returned in an untimely fashion? Do they seem too busy to really talk details or focus on your project exclusively? These are warning signs that you shouldn't take lightly. Sure, a contractor may be juggling multiple projects, but when they talk with you they should make you feel like you're their only client.
#3 Check for License and Insurance
Being licensed is essential, and so is total insurance coverage. Otherwise you are assuming the risk of liability should an unfortunate accident occur. Besides, a true professional who deserves your business will have both!
#4 Check for Online Reviews
Beyond just looking for A+ ratings and 5-star reviews, check to see how/if your potential contractor responded to those reviews. Take special note of how negative reviews are handled (they're sometimes inevitable!). Is the response negative and defensive, or is a solutions-based approach evident?
#5 Ask for Referrals and Examples of Their Work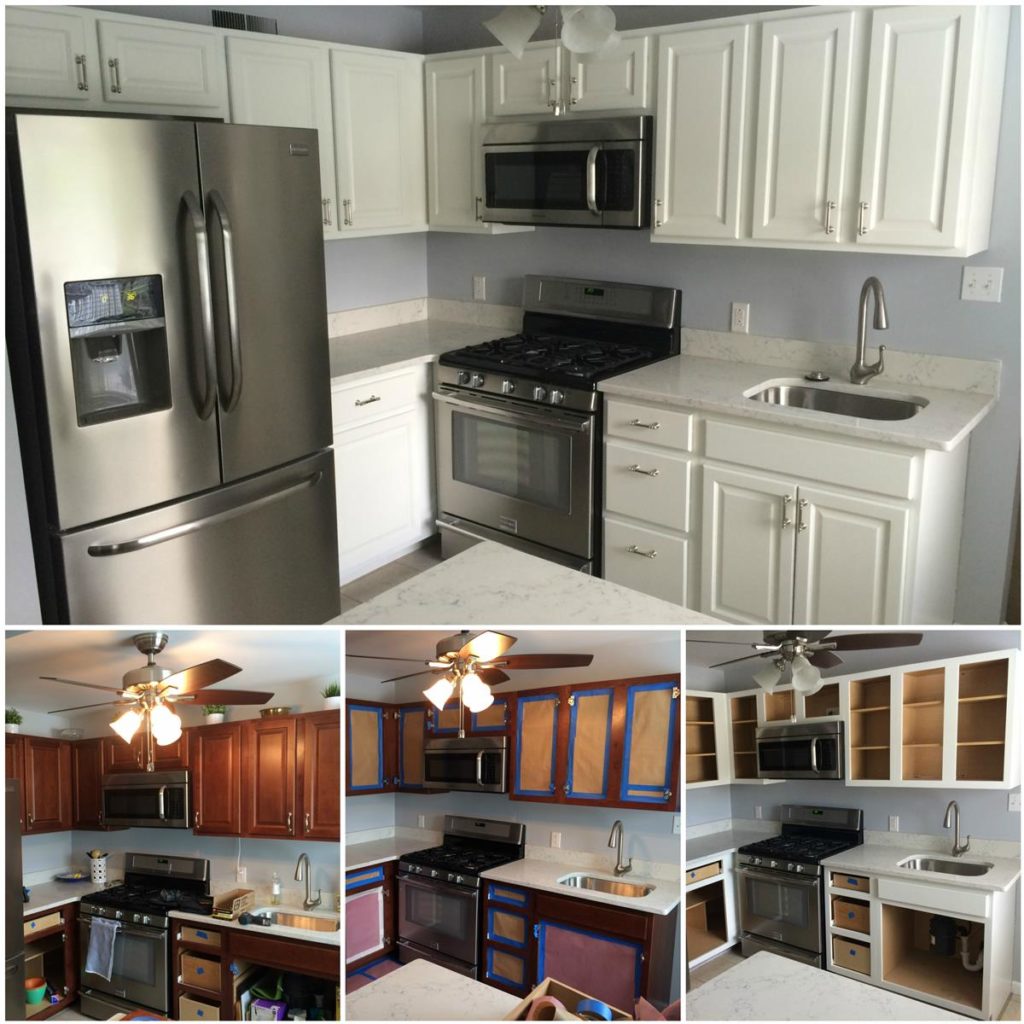 Make sure they can provide the level of craftsmanship and diverse skill set that your project demands.
Are You Looking for a St. Louis Painting Contractor?
If so, give us a call at Kennedy Painting. It would be our pleasure to serve you, and to put our skill, experience, and services to work for you.