Could Neutral Interior Paint Colors Work In Your St. Louis Home?
---
As a professional painting company we like to keep a pulse on emerging paint color trends. This definitely helps us to guide and inspire our clients, but we also just love to stay current on what's happening in the industry. And, well, color is a pretty big part of the house painting scene.
You may have read articles in the past about the incredible popularity of off-white interior paint. In fact, gray and white are two of the biggest colors of the past year or so, finding their way into homes and businesses throughout St. Louis and around the country.
For 2017, Sherwin Williams has already named their Poised Taupe as the Color of the Year. While this may not be the exact color for you, it does point to a trend that is worth noticing!
Why Are Neutral Interior Paint Colors So Popular?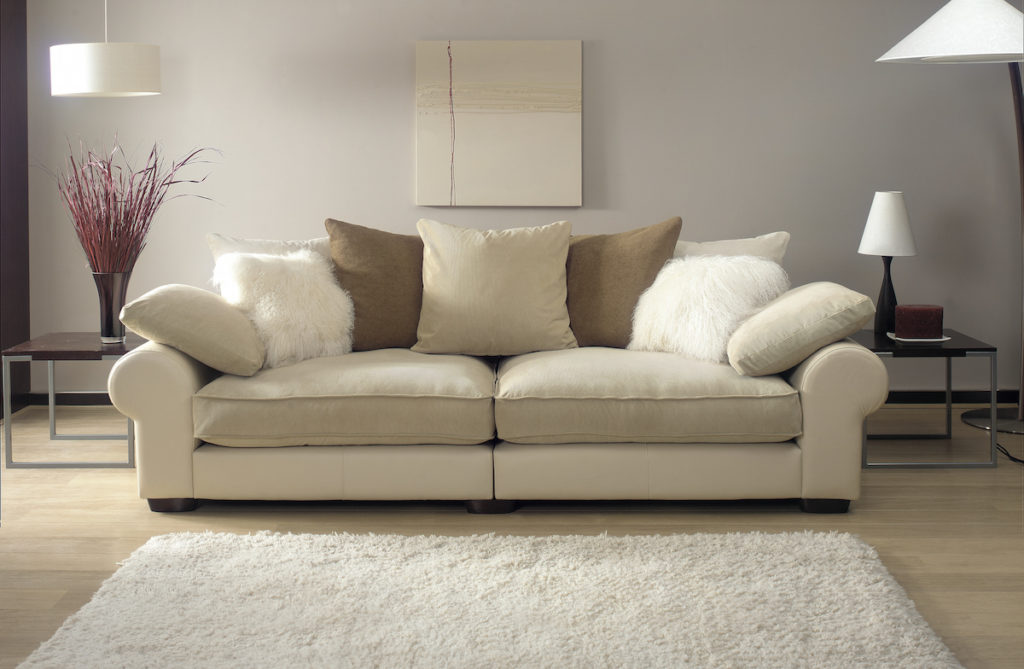 There's a lot to love about the refreshing simplicity of neutrals, both warm and cool. Here are just a few of the top reasons.
#1: Create a Backdrop for the Colors You Love
Neutral interior paint begs for colorful accents. Have fun with bolder rugs, furniture, artwork, curtains, or whatever else you love that adds color to your world. Clashing will simply never (or almost never) be an issue.
#2: Trendy, But Also Timeless
Off-white, gray, and taupe may be in vogue right now, but they also are never completely out of style. That's a benefit worth considering for sure.
#3: Dress Them Up with an Accent Wall
If colorful decor alone leaves you hungry, add a punch of style with an accent color. Whether papered or painted, neutrals get along just beautifully with a rich, vibrant accent wall to anchor the space.
#4: Do You Want to Make Your Room Brighter with Just Interior Paint?
If so, lighter neutrals are a wonderful option. Rather than swallow up light, these colors tend to bounce it around the room, creating a wonderful, fresh, airy feel.
At the end of the day, the goal is always to make your home your own and fill it with the colors that make you feel comfortable, relaxed, and happy. To help you achieve the result you're looking for, be sure to also invest the necessary time in finding a painting company that truly catches your vision.