Interior Painting in St. Louis – Save for a Limited Time!
---
Our Winter Coat Sale is here, and it's too good to miss!
Every year we offer a special winter discount, ringing in the holidays and new year with both fresh style and awesome savings.
This year, we're excited to offer two discount options:
Save 10% on new interior projects completed in January
Save 15% on new interior projects completed in February
We hope that you'll take advantage of this limited offer, and certainly invite you to contact our friendly office team with any questions.
And remember, this interior painting discount is only available once per year – schedule your estimate soon!
Why a Winter Coat Sale?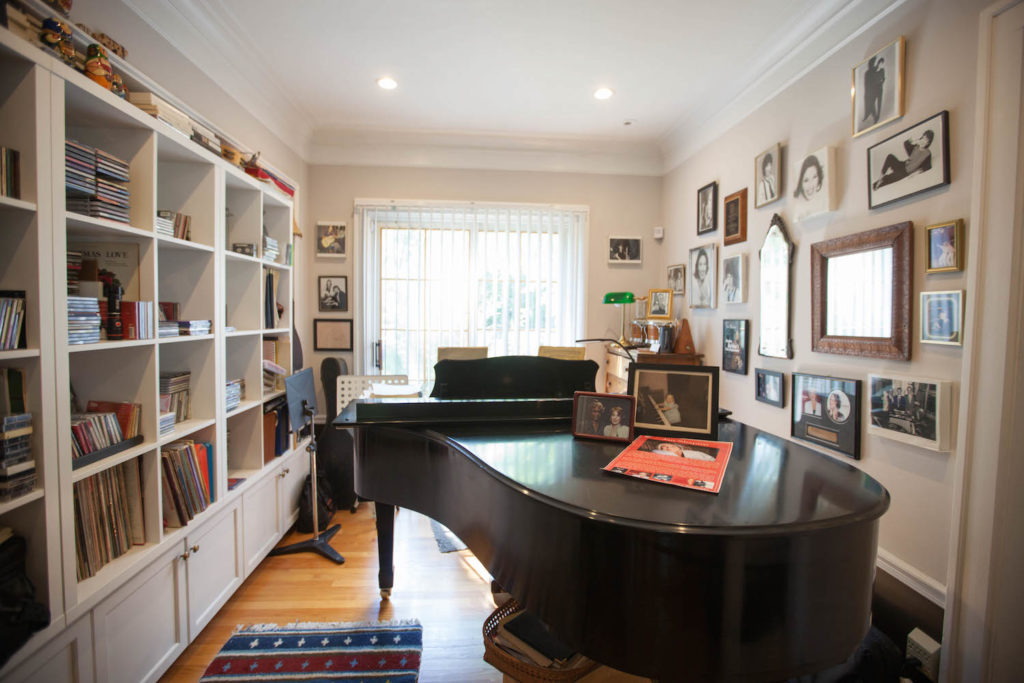 Not only do we love extending a savings opportunity to our clients, friends, and neighbors, but it also helps us fill our winter calendar. We're dedicated to our team, and work hard to provide stable growth, income, and opportunity. This includes doing all we can to keep our painters brushing and rolling through even the slowest (and coldest!) winter months.
In other words, this sale isn't a seasonal gimmick – it's another way we're demonstrating gratitude and commitment to both our clients and our employees.
The "Fine Print"*
Every offer has a little fine print to go along with it, and we want to be totally transparent!
This special offer can only be applied to NEW, residential, interior painting contracts scheduled to be completed within the month of January or February, 2018. Because they're just so good on their own, these discounts can't be combined with any other offers.
Also, please be aware that availability is limited! Once our calendar fills, these discounts can no longer be applied.
We look forward to serving you!