Does the Quality of Your Exterior Paint Really Matter?
---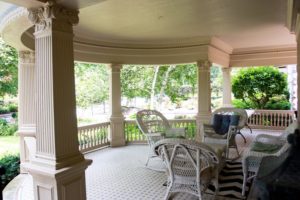 It doesn't take an expert eye to tell if a painter is good at what they do. Differences in quality of craftsmanship are pretty obvious. An experienced hand creates a smooth, clean surface, with crisp lines and perfect edges that are easy to appreciate.
But, are you as convinced that the quality of the paint itself matters?
Many homeowners miss this, and leap for bargain options. We're all about getting a good deal when appropriate, but it's absolutely essential to invest in paint that will perform as you need it to, and look phenomenal all the while.
What Makes Higher-End Paint Products So Much Better?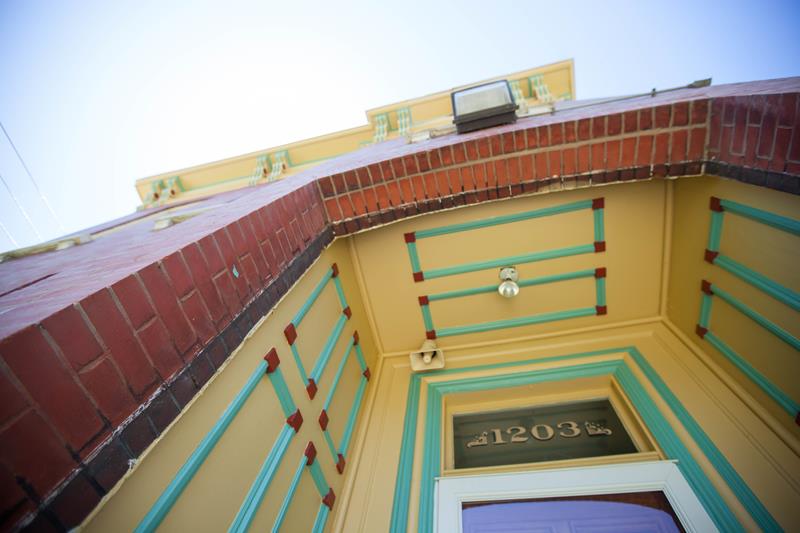 Similar to your favorite restaurant, it all comes down to the quality and blend of ingredients. If we deconstruct your paint, here's what you'll find:
Solvent – Liquid that ensures the binders and pigments stay in a suspended state
Binders – Come together to create the paint film as the solvent evaporates
Additives – Determine drying time and other features of the curing process
Pigment – This is essentially the color of your paint
Cheap paint can be deceptive too, because for a while it might look fine. But, over time, the deficiencies in quality will start to show through.
Here's why a better paint product is always the best investment:
Color retention – Keep the color you fell in love with rather than watch it evolve into something else
Longevity – For example, how does

exterior painting

every 8-10 years instead of every 3-4 sound?

Durability – More effective protection against UV rays, rain and snow, temperature fluctuations, pests, and more
Ease of Application – Efficient coverage translates to more product savings
Enduring Value – Quality shows!

Ask Your Professional Painter What Kind of Paint They Use, and Why
As you chat about your update with your painting company, don't hesitate to ask about their choice of paint. The answer should include a quality, name-brand product. Your home is worth it, don't you think?