Professional Tips for Decorating Your St. Louis Home with Florals
---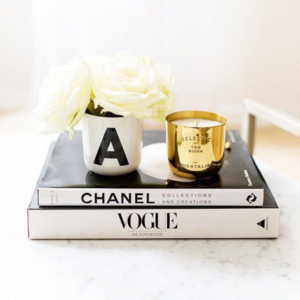 With spring in full swing, it is time to enjoy the beauty that all this rain brings. Flowers are meant to be enjoyed whether they are inside or out, faux, real, or in print. To help you include the perfect floral decorations, I've put together a few easy tips to keep in mind.
As a side note, these tips work all year round and should not be limited by the season!
Creating a Beautiful Floral Arrangement with Real or Faux Flowers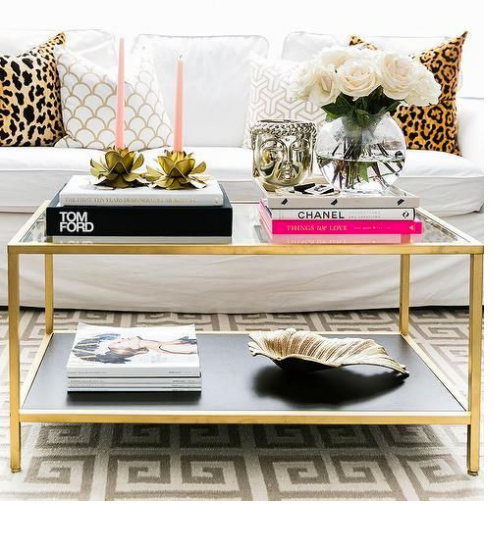 Be sure that the flowers are cut to the correct height for your vase
If your vase is taller than 10 inches, your floral arrangement should be at least 3 inches above the top of the vase. If you are filling a smaller, low-profile vase, your flowers should bunch right at the top, hiding the top of your vase.
Consider the fullness of your arrangement
If you do not have enough flowers to truly fill the vase and keep the bouquet "full," then opt for a shorter more slender piece, and cut the stems down. This will keep your arrangement from looking sad and limp.
Choose florals based on your current decor
If you are more in line with shabby chic, you can pull off the mixed wild flower look, but if you are more contemporary, a full-bodied flower (such as roses or peonies) in one color will work. In fact, white roses are always my go-to.
Incorporating Floral Designs Into Your Textiles
If maintaining live flowers, or dusting fake ones, is not for you, try incorporating florals into your textiles. This can be done very easily without making your living room look like your great grandmother's old sofa.
The key to making floral prints work is choosing a pattern and color scheme that is in scale and complementary to your other decor. Try a nice throw blanket, or a few throw pillows. Also, mixing the floral print with a more masculine pattern like stripes will keep the space from appearing too feminine to your male cohabitants.
Speaking personally, my ideal living room contains a fluffy floral throw blanket draped over the sofa, a few fun accent pillows, and a stack of coffee table books with a low profile vase of white or pale pink roses (or your favorite flower).
I truly hope that these design tips help you bring the natural charm and beauty of spring right into your home. And, most of all, that you have fun with your design project!
About Amy:
One of Amy's greatest passions is enhancing the beauty of people's homes. With a degree in interior design and extensive experience, she uses her creativity and detail-oriented personality to provide project estimates and manage our color consultation program here at Kennedy Painting.