Colors of Independence Day
---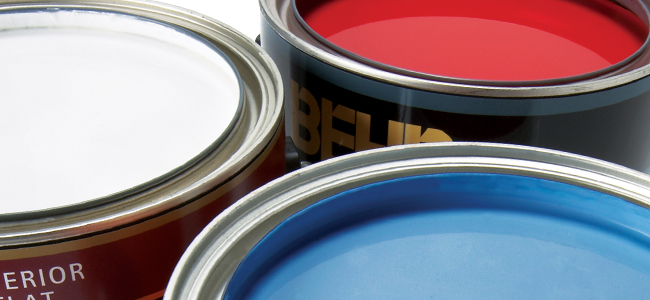 We want to wish the city of St. Louis a happy 4th of July!
When the forth of July rolls around each year, we are reminded of the timeless attributes of red, white and blue. Of course, red white and blue combined give off a "flag vibe", so we don't recommend using them all together, however, each color in itself works as a fresh, classic color.
Why should you use red, white or blue?
Red is a bold color option, but when you use the right shade, it can work beautifully. Because red is a high-energy color, it works well in dining rooms, play rooms, and other spaces you want to add a pop of color or excitement. You can use small doses of red to make a big impact. Bright reds work well for play rooms, while muted reds or darker reds are good for sitting rooms. The red of the american flag is a true, in-between red that works for almost any purpose since it's not a fire-truck red, but neither is it a dark cherry red. If you like to make statements in your decorating, try adding a dash of red to your home.
White is classic. Using white in any room will make the room feel bigger, brighter, and more luxurious. We recommend using off-whites versus a stark white, since bright whites show dirt more and tend to throw other colors off in a room. Off-whites work well for walls while bright whites work well as and accent color to other colors, especially if you want to make a classy statement. You can never go wrong with white.
Different shades of blue go in and out of style depending on the decade, but the dark sailor blue of the flag is almost always in style. Blue is a calming color and works well for bedrooms, kitchens, bathrooms and living rooms. Using a dark blue with white trim is a timeless combination that creates a beautiful New England atmosphere.
Let us know you have any color or design questions!