Cabinet Painting with Kennedy Painting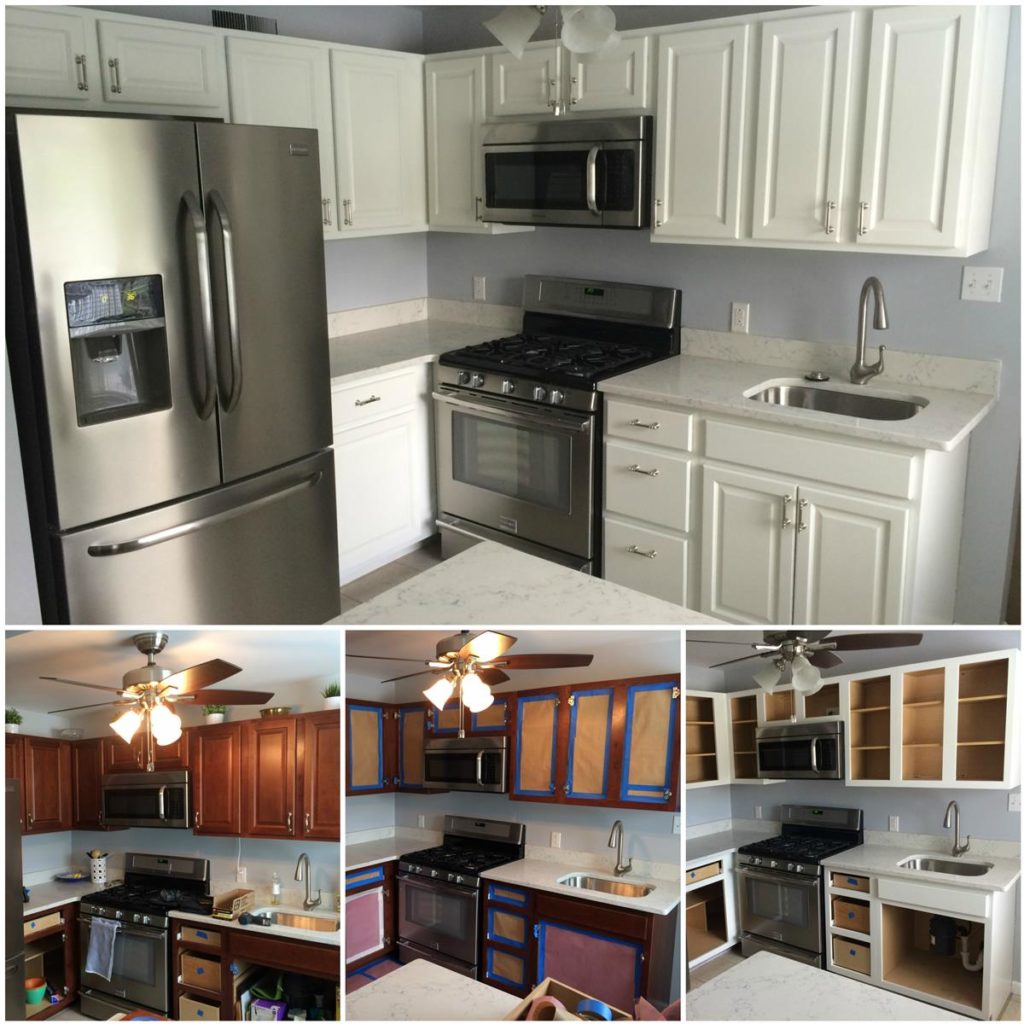 Cabinet painting is a great way to breathe some new life into your St. Louis kitchen. The cabinets are one of the most visually prominent aspects in a kitchen, and a different stain or new coat of paint can make a big difference for your kitchen's overall look and feel. At Kennedy Painting, our qualified painting contractors can work with you to give your dull, dreary old cabinets a rejuvenating makeover. With new paints, stains, and finishes, you don't need to buy a whole new set of cabinets to create an entirely new look and make your old kitchen feel like new again.
Paints, Stains and Finishes
When you're painting your cabinets with help from our expert painters at Kennedy Painting, you'll be able to choose from a variety of options for painting or staining them a different color. A change in cabinet color can strongly alter the whole room's aesthetic. For example, if you've had light stained cabinets, a dark stain or a coat of bold red paint could give your kitchen a whole new look. Wood stains come in a wide range of hues, and in many cases, they can help make your cabinets look like they're made from a different type of wood. For example, birch and maple cabinets take well to dark stains, and can masquerade as heavier, pricier woods like mahogany or cherry. There are several different types of stains made from different materials, including:
Oil-based stains. This traditional type of stain is great for cabinet painting, since it works well for restaining and touch-ups.
Water-based stains are more environmentally friendly than oil-based stains, and emit fewer noxious fumes.
Penetrating oil stains not only stain the cabinetry, but also act to help protect the wood.
Gel stains. This wood stain variety adheres well to vertical surfaces.
You may want to consult with our contractors about what type of stain would be ideal for your kitchen cabinets, especially since different types of stains don't necessarily come in the same range of colors. When you've decided on the perfect stain, you may also want to consider an interesting finish. Some common types of cabinet finishes include:
Burnished finishes use strategic sanding and distressing to create a traditional, worn-in look.
Highlighted finishes add visual depth by using a lighter "highlight" glaze on the recessed parts of the doors and drawers.
Glazed finishes create an added sheen.
Vintage finishes create a lightly distressed look that can give relatively new cabinets the character and prestige of a priceless antique.
You can also consider painting your cabinets instead of going with a natural wood look. White is a perennial favorite in kitchens for its light, airy look. Black or a bold, bright color can lend your kitchen a modern feel, and pastel "Easter egg" colors are historically accurate for 1950s midcentury modern kitchens. Whether you'd prefer sleek, black modern paint or an antique finish on a wood stain, our cabinet specialists at Kennedy Painters can work with you to transform your cabinets into something refreshingly different and unique.
Kitchen Cabinet Painting Gallery
Read Recent Articles
Gearing up for spring and summer? These may be unique days in many ways, but we know that regardless of the world health situation, life is going on here in St Louis. And that means more time spent at home, more time spent outdoors, and more time to build your home improvement wish list.  So, […]
If you're like us, your news feeds on the internet and social media are probably a little less than uplifting. We have plenty of announcements about COVID-19, including our own safety protocols (check them out here if you missed them!), so let's focus on something lighter and brighter. And, what could be lighter and brighter […]
Request an Estimate Today
About Kennedy Painting
Our goal as a painting contractor is to provide our clients with the utmost in professional and responsible house painting. Through ongoing training, we keep our employees up to date on industry changes, new products, innovations, and our award-winning customer service standards. From our initial in-home consultation to our final project walkthrough, Kennedy Painting is a painting company that St. Louis residents can rely on. Our attention to detail and proper techniques at every stage ensure that our paint jobs will last. We stand behind all our work written warranty and can guarantee that your painting investment will beautify and protect your home for many years to come.
BBB A+ Accredited
2-year written warranty
20 + years in business
Locally Owned and Operated
People Hire Us Because They Know
We offer a no-questions-asked two-year warranty on all of our painting projects.
We are competitive with our pricing structure.
Our paint jobs last longer because we never skimp on site protection.
We leave the job NEAT and CLEAN.
We have long-standing employees that are treated well.
We give back to our community in many ways, including our annual charity project, Paint It Forward.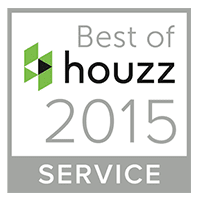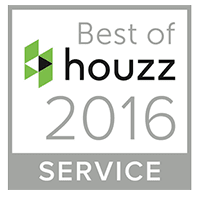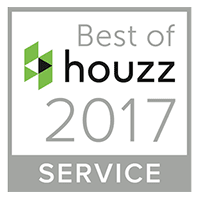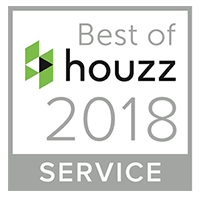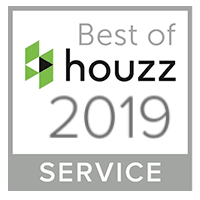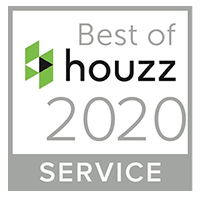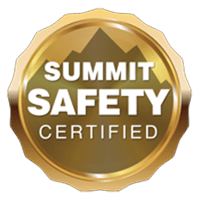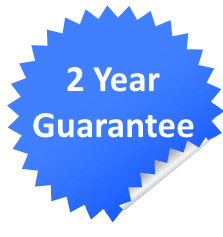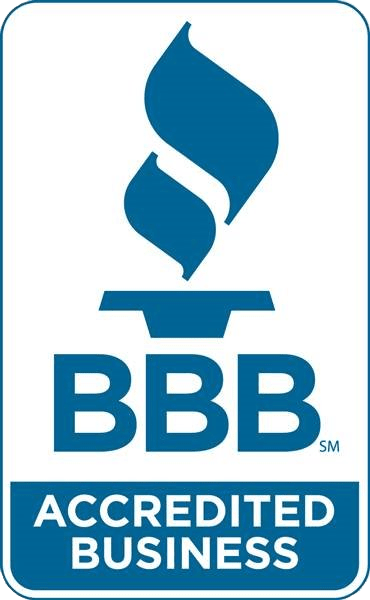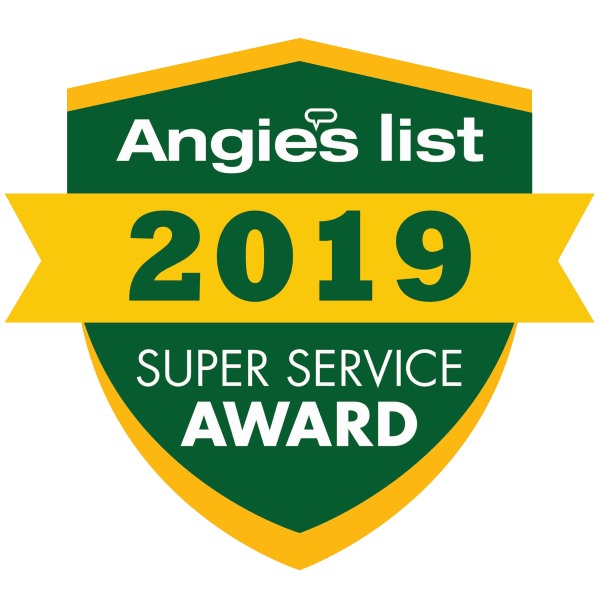 If you are looking for a St. Louis cabinet painting company, please contact us today at 314-952-0156!