How Do I Know If A Painting Company Is Trustworthy?
---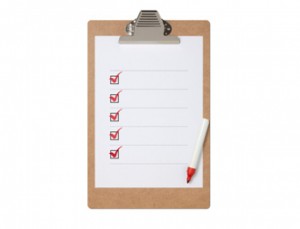 When deciding whether or not to hire a painting company, there are a number of factors to consider:
Craftsmanship/Work. Work speaks for itself, so before hiring a painting contractor, look at their portfolio to make sure the work is high-quality.
Communication/Openness. Read testimonials to see if clients have been pleased with the way a contractor handled a job. Is there open communication between painter and client? There should be. A good contractor will check in with the customer throughout a project, keeping the customer informed on a daily basis of what is going from start to finish.
Service. As painting is a service industry, painters should accommodate the schedule of their clients. The painting experience should be a pleasant one with the right contractor.
Cleanliness. Job-sites should be clean, well-organized and safe. If painters allow a site to stay consistently messy throughout a project, then they're probably not the best painters to hire.
Professionalism. It's easy to tell whether or not a company is professional by looking at their website, utility vehicles, and painting uniforms. Usually by one or two interactions with a representative of a painting company, you will be able to tell whether or not they are experienced and professional.
A good painting contractor will excel in each of these areas. Before you schedule an estimate with a painting company, look at the website and see how much it discloses. If it has testimonials, a thorough portfolio and plenty of information about the company, then most likely it is an honest, customer-oriented company. How much is on website is usually an accurate reflection of how open the company will be with it's customers. Also, when you schedule an estimate with a contractor, be sure to ask them about their painting methods and ask to view sample work. If the estimator's answers are consistent with the company website, then you are in good hands.