Anti-Slip Flooring Options in St. Louis
---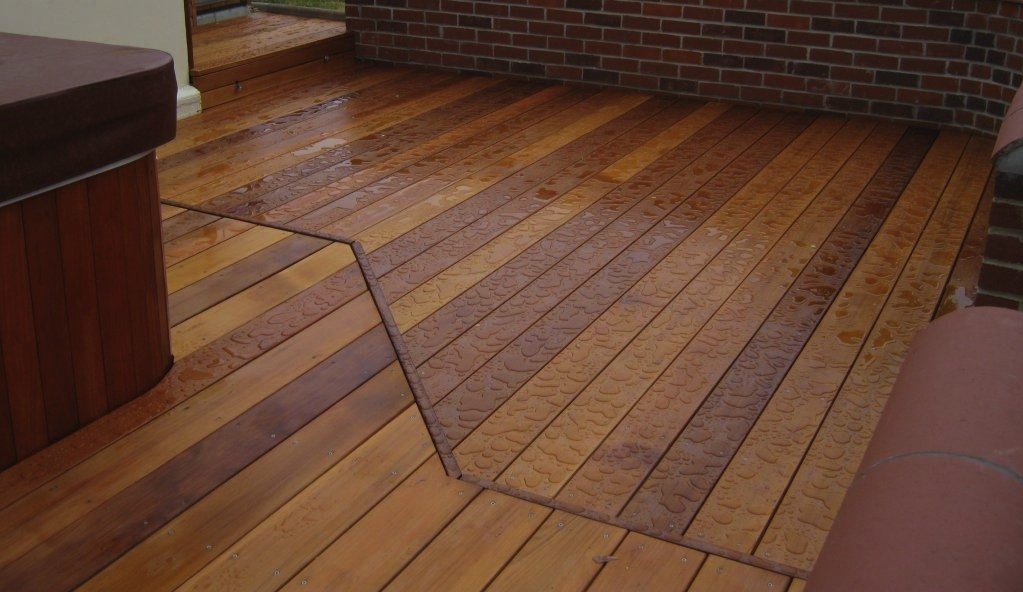 Anti-slip coatings are essential for hazardous walkways or potentially slippery areas. Areas that usually need anti-slip coatings are:
public walkways
public showers
school hallways or bathrooms
pool terraces
decks
outdoor stairways
kitchens
porches
sidewalks or walkways
Anti-slip coatings can (and should) be used for both commercial and residential, indoor and outdoor properties that receive moisture or exposure to rain or snow. There are different options for non-slip coatings that can be used on paint, wood, tile and other flooring surfaces. Different types of anti-slip products include: anti-slip paints, anti-slip sprays and anti-slip formulas that can be added to paint to increase traction and floor safety.
Contact Kennedy Painting if you have questions about slip-safe flooring options, or if you would like to set up an estimate for your property. Call us at (314) 952-0156, or request an estimate online.