Tips for Safely Painting Around Pets in Your St. Louis Home
---
While there is still some time left in the exterior painting season, the major focus these days is interior painting.
It makes sense.
Colder weather drives us indoors, and we naturally want to improve and update our environments. Keeping active and productive through winter is essential too! And, with guests, family, and friends on their way for the holidays, making these updates takes on a whole new level of importance.
There's another key consideration, however, that we know you're thinking about. Specifically, your pets. Whether you love cats, dogs, birds, gerbils, or all of the above, the common denominator is that you want to keep them healthy, safe, and happy right through your home improvement tasks.
So, do pets mix well with interior painting projects? Yes and no.
3 Questions to Ask Before Painting with Pets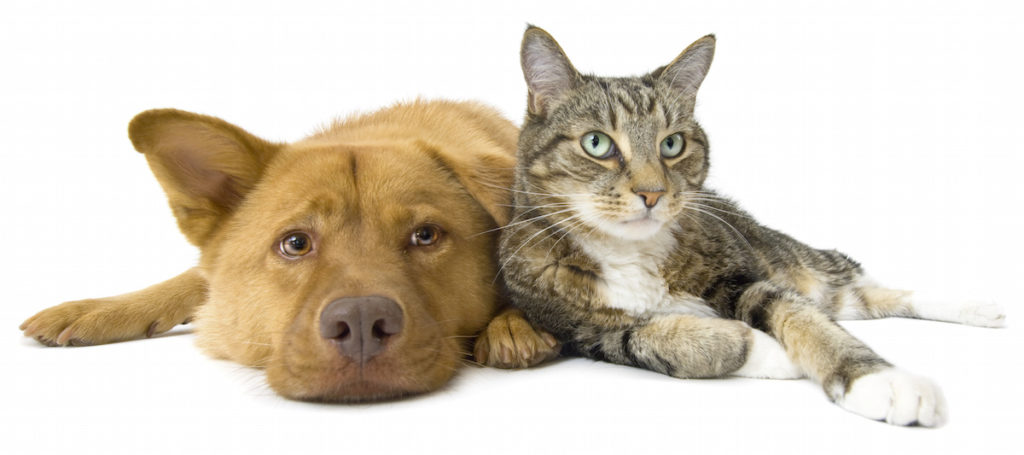 1. How Many Rooms Are You Painting?
If it's just one or two rooms, we suggest setting your pet up for a comfortable stay in a different room with their food, water, and favorite toy. Letting them keep you company while you work isn't a good idea and just isn't worth the risk.
2. Complete Interior Painting?
If you're making a comprehensive update or there isn't a good way to keep your pets out of the process, bribing a friend or family member to give them a temporary home away from home is key.
3. What Kind of Paint Are You Using?
Using low or even zero-VOC interior paint is a good idea, for your sake as well as your furry friend's. These more advanced, environmentally-friendly options drastically cut down on the level of volatile organic compounds released as the paint dries. This makes wintertime interior painting more comfortable and safe for everyone involved.
Bonus Tip:
Just like people, pets have their own unique sensitivities. After introducing your buddy back into the freshly-painted room, keep an eye on him. It's unlikely, but you still will want to make sure that he, or she, doesn't have any sort of negative reaction.
Your Interior Painting Takeaways
Here's the condensed version (in case you're skimming, which is fine with us). Play it safe and keep your furry friends out of the painting equation (unless they're just really good with a brush). And, make sure you are using a low or zero-VOC paint!
Have any other house painting questions? Give us a call at Kennedy Painting!