We Have a Few Tips for Boosting the Marketability of Your St. Louis Home
---
Is your home on the market? If so, you might be scrutinizing your options (like many other sellers), looking for the best ways to increase marketability while still staying within your budget.
Larger-scale updates and remodeling can certainly be helpful, but you don't always have to go to those lengths. In fact, you might be surprised by what strategic interior and exterior painting can offer.
If you aren't selling your St. Louis home, we invite you to keep reading anyway. You may find your next great home improvement project idea below!
Boosting Your Exterior Curb Appeal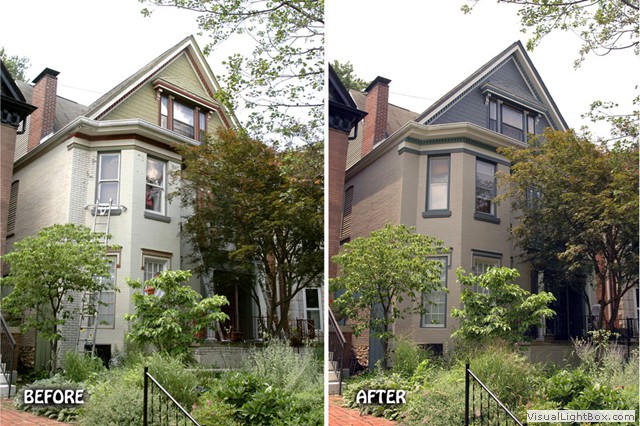 Pressure Washing – If your paint is in good repair overall but is just looking a little tired, pressure washing may be exactly what you need. This is an ideal way to quickly refresh siding, driveways, patios, and decks by washing away mold, mildew, and dirt.
Choose a Bold, Fun Color for Your Front Door – Not only is this stylish, but it also offers a pop of color that will make your home's entrance inviting and memorable. For a few examples and inspiration, take a look at these doors on Houzz.com.
Exterior Painting and Repairs – Fresh exterior paint tells visitors that you care, you've invested in your home, and that they won't need to worry about painting for quite a while. These are all huge selling points.
Repair Wood Rot – Whether it's around the steps leading to your front door or within your deck, wood rot spells trouble for prospective buyers. Nipping the issue in the bud now equals less expense for you, and it also means that it won't raise any red flags for the next owner.
Interior Painting Projects That Add Value to Your Home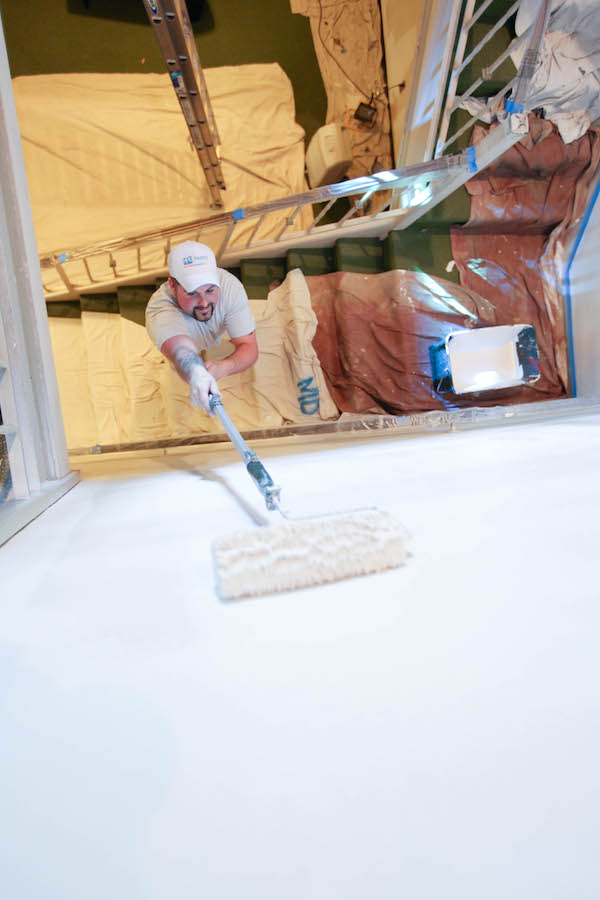 Let's talk about your interior paint colors, style, and condition. As you prioritize your to-do's, here are a couple of tips to keep in mind:
Neutral Is Best – Light, bright, neutral colors are definitely stylish, but they also offer a clean slate to those walking through your property. Buyers can be turned off by bold colors that don't line up with their personal tastes and preference.
Focus On Bathrooms and Your Kitchen – These two critical spaces can be either major selling points or sticking points when it comes to marketability. You will never regret investing in painting your cabinets and walls. Just click here to learn more about the

tangible benefits of cabinet painting

in particular.
Are You Looking for a Professional St. Louis Painting Company?
If so, we hope you'll contact us at Kennedy Painting! It would be our pleasure to answer any questions you might have.