Should You Paint Indoors During the Winter? Yes, and Here's Why
---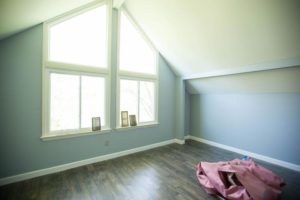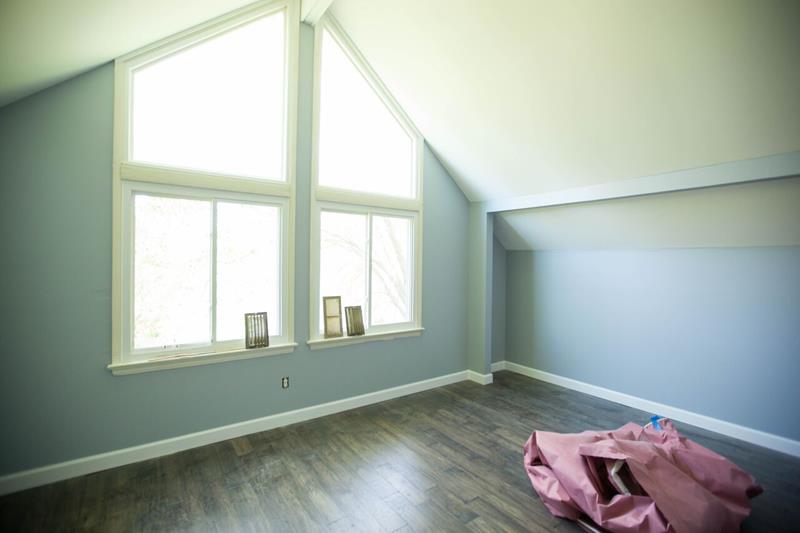 Things are always changing and advancing in the world of painting. Color trends emerge, hot new products make a splash, and techniques and equipment evolve.
And, perhaps most exciting, painting products get better and better.
One awesome example of this is the development of low and zero-VOC paints. These formulas are created without the use of Volatile Organic Compounds, meaning that the freshly-applied paint won't carry that heavy, not-so-pleasant odor anymore.
This not only benefits the environment, but also positively impacts you and your home painting capabilities. Specifically, a whole new world of wintertime interior painting has opened up. Don't be afraid of closed doors and windows anymore; winter is open season for creativity.
In fact, wintertime interior painting is a wonderful idea for a few key reasons.
How Can Wintertime Interior Painting Benefit You and Your Home?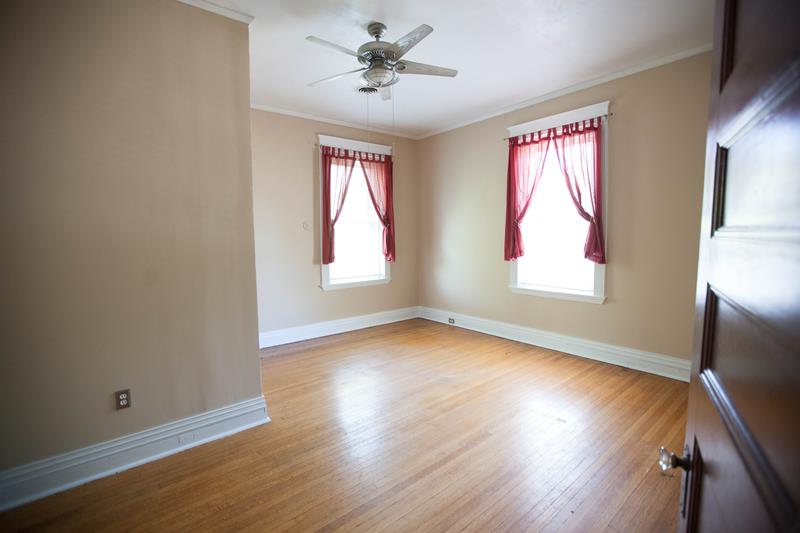 Cheer Up a Colder, Darker Season – Here in St. Louis, winter can tend to drag on (we're not exactly Miami). And, for some, these colder and darker months can have a tremendous negative impact. Warm and bright colors, on the other hand, can drastically improve your outlook. To see what we mean, take a look at this fascinating overview of using 

color psychology to improve the mood in your home

.

Stay Active and Focused – Even with the help of a professional painter, interior painting will keep you active, focused, and engaged. It's a fun project!
Checking Something Off Your List Feels Good! – Wrap up a springtime to-do now, putting you ahead of the game during the warmer months.
Scheduling Flexibility and Incentives – You didn't hear it from us, but winter is often an ideal time for finding great deals with professional painters. And, as an added bonus, scheduling flexibility is at an all-time high.
Interior Painting in St. Louis?
If it's time to brighten your walls with a fresh look here in St. Louis, be sure to contact us at Kennedy Painting. It would be our pleasure to serve you!