Interior Painting and Staining – Creating an Updated Feel in Concord Village
---
Updating your home one room at a time is an economical way to refresh its style. Besides the benefit of avoiding spending the necessary money all at once for a total remodel, it also can be fun to watch the incremental transformation, building into each room individually at your own pace. 
The only downside to this approach is that when one space is finished, it can sometimes make the rooms with older styling feel a bit out of place. With a little creativity, however, you can blend the lines between old and new and help your home's design to flow.
Connecting Rooms
For a recent client in Concord Village, their specific issue was that the kitchen was updated but the connected great room was not. While this particular space had interesting lines and potential for a beautiful look, the existing stain didn't match the kitchen at all and left it feeling dated.
We worked to fix the issue by following the steps below:
For surface preparation, we scuffed the woodwork and applied a de-glossing agent
We custom-matched an Old Masters stain to what was used on the kitchen cabinets, helping to connect the spaces
After the Old Masters stain dried, we applied two coats of Zar, water-based alkyd satin polyurethane
We wrapped up by painting the walls and ceilings, adding some refreshed color
These steps went a long way to lessen the divide between updated and original, modern and outdated.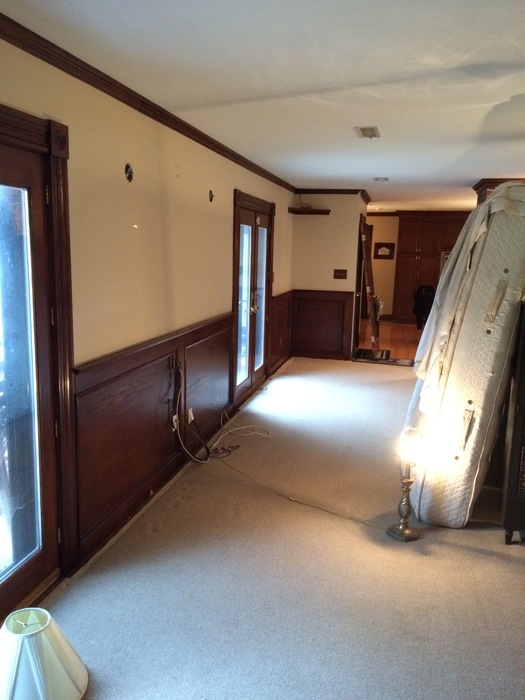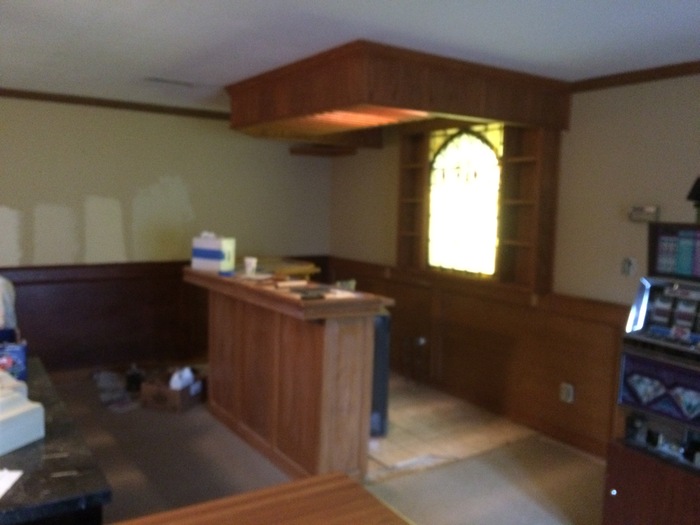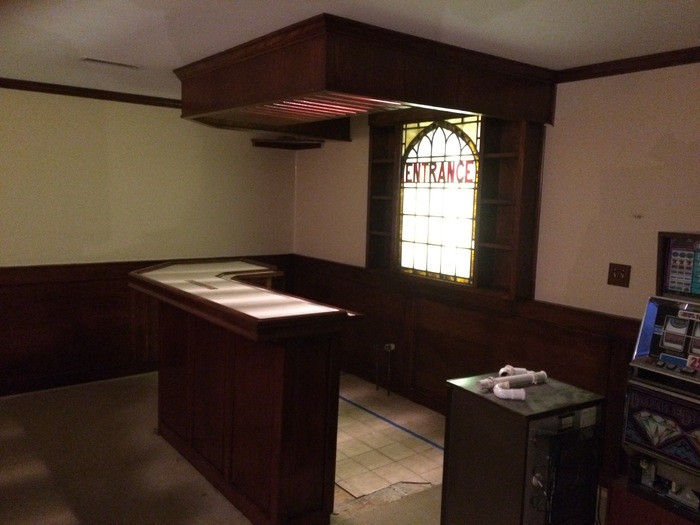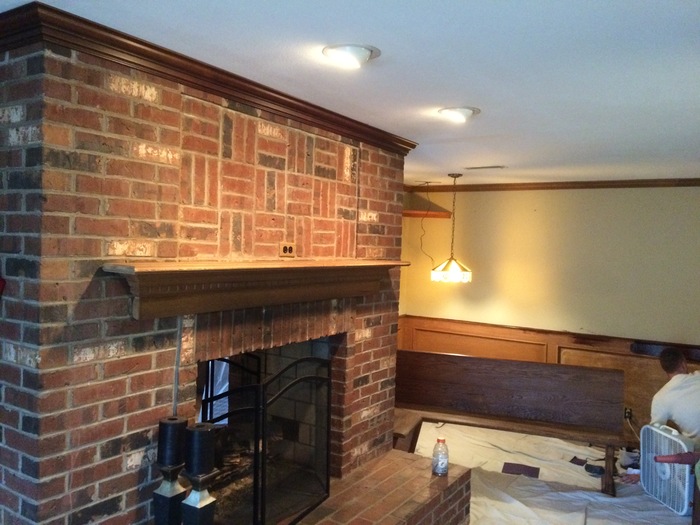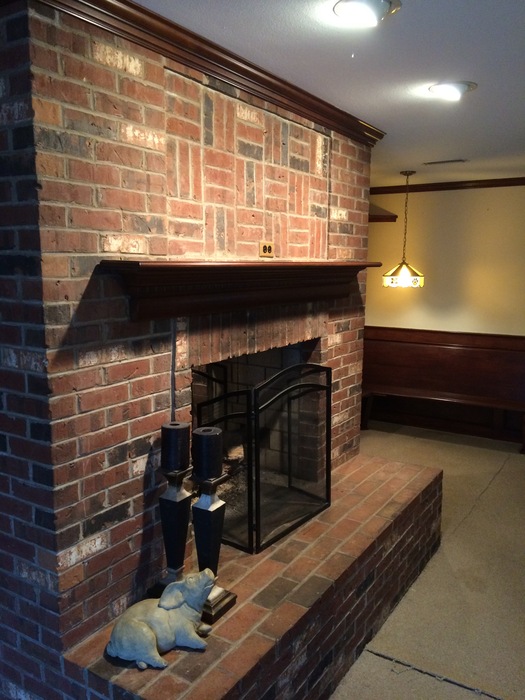 Can we help you with your next painting or staining project? Please take a moment to browse our variety of services, and be sure to contact us with any questions you might have!