Does Your Guest Room Have the Right Colors and Features?
---
The holiday season is a wonderful time of year, full of memories, traditions, and familiar faces. And, sometimes those familiar faces decide to stay for a few days.
Entertaining a guest can feel stressful, but it doesn't have to. A huge part of enjoying a restful and fun extended visit is having a comfortable, relaxing place that your visitor can call their temporary home.
Because it can be hard to know where to start, we thought we would offer a few helpful painting and design tips that will make your guest room not just good, but fantastic.
3 Tips for Finding the Perfect Guest Room Paint Color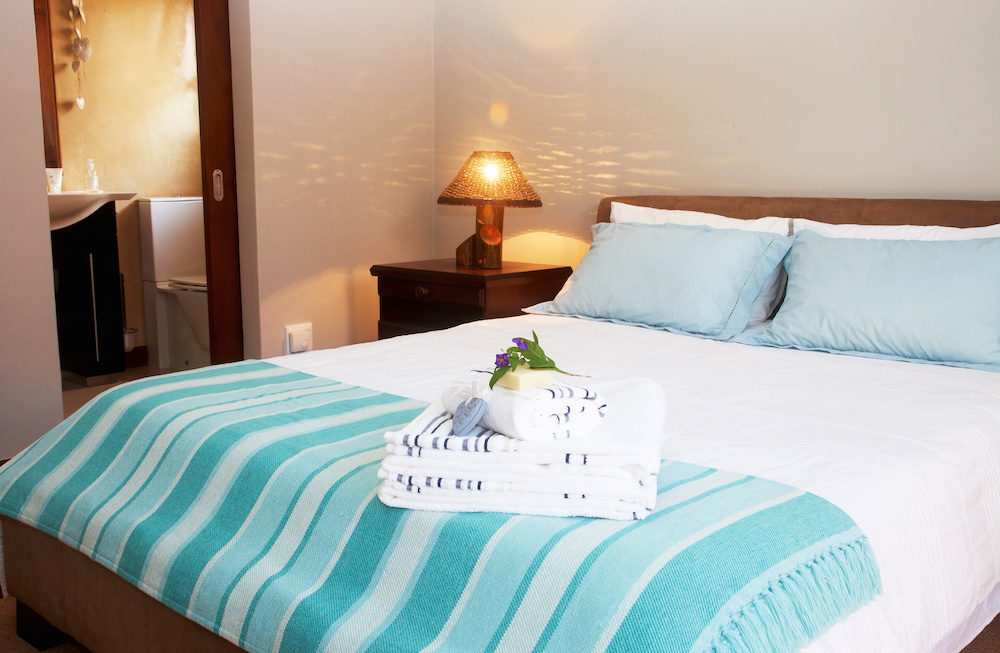 How Much Natural Light Is Available? – It is very important to consider light when you're looking at paint color options. If possible, paint a small sample on your guest room wall, allow it to dry, and see how it looks during different times of day. Also, if your guest room is a smaller space, avoid darker wall colors unless you have plenty of warm, natural light to keep the room cheery.
What Permanent Colors Are In Your Guest Room? – Fireplaces, unique architecture, or even furniture and decorations that can't be changed are all examples of existing colors. Be sure to start by considering these, then determining from that point which wall color options will play well with the colors that aren't going anywhere.
Consider Color Psychology – Color impacts our moods and emotions, whether we are aware of it or not. Natural, relaxing colors are best for guest spaces (avoid too much red or bright yellow especially). For a few examples and photos, take a look at this helpful article from HGTV:

No-Fail Guest Room Color Palettes

.
3 Considerate Features You Won't Want to Miss In Your Guest Room
These are simple, classy design touches that you can add, ensuring that your room is guest-ready:
Mirror – Unless a bathroom is directly attached, make sure that there is a mirror readily available.
Add Something Natural – Did you know that plants have been shown to reduce stress? Include even a simple arrangement of flowers or some other touch of green.
Lighting – Bedside lighting is important. Especially if your guest is elderly, it allows them to find their way to bed when the overhead light is off. It also makes a little reading possible before they call it a night.
Can We Help You With Your Interior Painting Needs?
The team here at Kennedy Painting is ready to help. If you have any questions about your painting project, or need color selection assistance, why not give us a call?