5 Tips for Caring for Your Interior Paint
---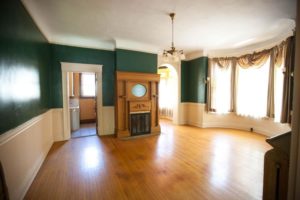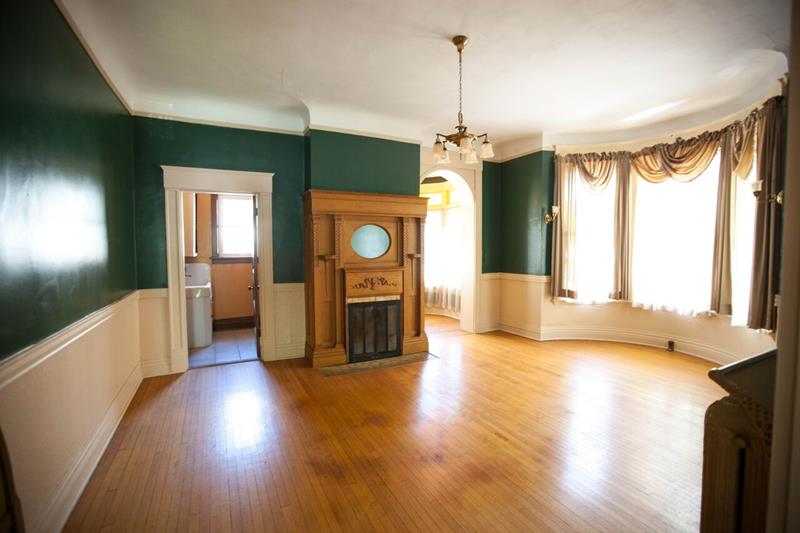 You've invested in your beautiful interior paint, you love it, and now you want to keep it fresh, right? This isn't always easy, especially for a busy household. Add in kids and pets and, well, the difficulty level climbs even more!
Never fear.
We have a few practical tips to help you preserve your walls.
How Can You Keep Fresh Interior Paint Fresh?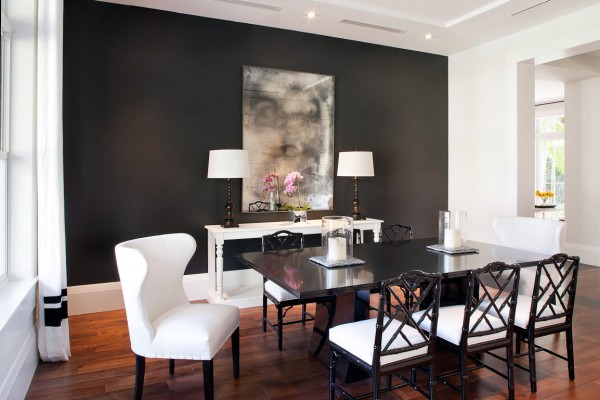 Remember, it's essential to start by choosing the right sheen. If your painting project is over already, hopefully your painter helped guide you through this process. If your update is coming up, on the other hand, now is the time to make sure you choose wisely!
Higher-gloss paint is ideal for higher-traffic spaces, providing the durability you likely will need. Lower-gloss paint should be reserved for surfaces that won't face a lot of bumps and scuffs.
Assuming you have the right paint in place, keep this in mind:
Keep a repair emergency kit handy! For scuffs and smudges, try a Mr. Clean Magic Eraser. For touch-ups, make sure your leftover paint is labeled clearly (don't trust your memory!), and that you have a clean, small brush standing by. Time is often of the essence when it comes to healing wall blemishes, so keep your kit in a convenient place. Need a few tips for a flawless touch-up? Check out this

article provided by the Paint Quality Institute

.

Keep your walls clean. Overlooked dirt, smudges, and discoloration will slowly take root unless it's washed away. Routine, gentle cleaning is essential! And remember, always do the bare minimum to clean the walls, avoiding too much elbow grease that can damage the finish. And, steer clear of harsh cleaners! Warm water and a weak solution with dish soap should do the trick just fine.
Protect your walls with wainscoting, chair rails, or baseboards whenever appropriate. As stylish as these added details may be, they originally were developed to be a practical, protective barrier.
Invest in routine maintenance. Many homeowners will partner with a professional painting company that provides touch-ups and preventative care – this can save you from the expense of a more extensive repaint down the road.
Are You Looking for a St. Louis Painting Company?
If so, give us a call at Kennedy Painting! It would be our pleasure to serve you.