5 Pre-Holiday Interior Painting Tips – Maximize Your Time!
---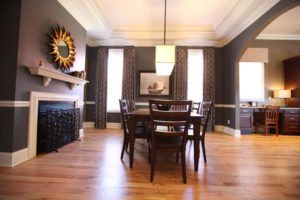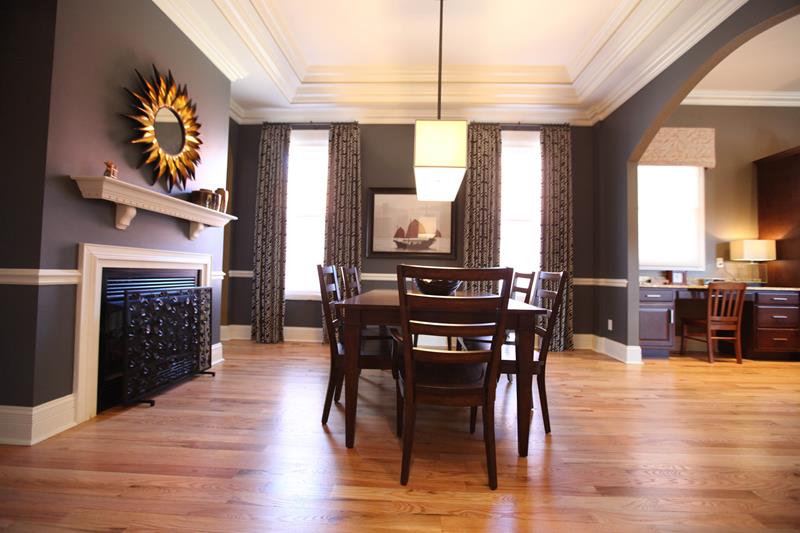 If you're reading this before the holidays and this blog is hot off the press, so to speak, this is written just for you.
If you're reading this a few months down the road and just like fast results, well, this is for you too.
If you are in no rush at all and just stumbled across the article, welcome!
With the holiday season officially here, we wanted to offer some help and encouragement to you homeowners who are suddenly wishing you had jumped on your interior painting project earlier. Guests are coming soon, and we all want to put our home's best foot forward when the doorbell begins to ring.
Never fear! We have a few tips to help guide you speedily through the process.
Don't Assume It's Too Late – Contact Your Local Professional Painter
Even if you are a die-hard do-it-yourselfer, this isn't the season to waste any time. Talking with a professional painter who can help with color selection, budgeting, and beautiful, timely results is essential.
If you call right away, you might even be surprised to find scheduling flexibility and availability on short notice. Many professional painting companies also offer seasonal discounts during this time of year (especially if you can wait on your project until just after the holiday rush). All of the above actually makes this an awesome time to call your painter.
Here are a few more tips for streamlining your painting goals and strategy.
Prioritize – What Do You Want and What Do You Need?
If time or budget are major concerns, you may need to whittle down your list by outlining needs and wants. If there is a blemish or particularly unsightly wallpaper in the dining room, for example, that would fall into the "need" column.
Focus On Where Your Guests Will Be Spending Their Time
You know your home better than anyone. As you prioritize your project, focus first on those spaces that folks are most likely to congregate, or where the most "wow factor" can be delivered.
Never Forget Your Kitchen Painting Opportunities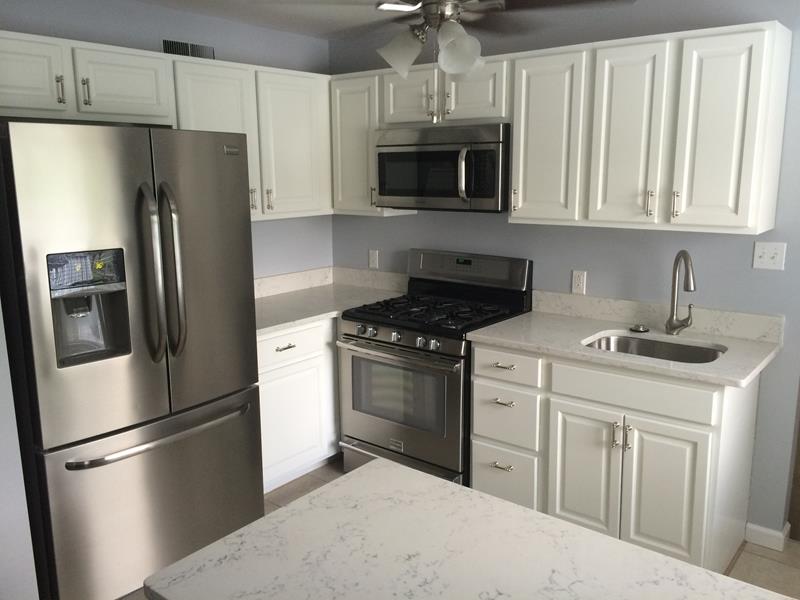 Kitchens hold the heartbeat of the holidays for most homes.
Cabinet painting can absolutely transform the space in a relatively short amount of time, and often for substantially less expense than a full cabinetry replacement. There is long term value offered in this process too, as kitchen investments typically enjoy a high return on investment.
Efficient Painting Involves Developing a Cohesive Palette
Remember, colors should flow from room to room, getting along beautifully and connecting spaces. If you aren't sure how developing an actual palette works, check out this helpful article from Houzz.com.
There's a lot to love about fresh colors during the holiday season, especially when friends and family gather within them. Contact your local painter today to discuss your particular vision!