5 Interior Painting Tips to Try Before Selling Your St. Louis Home
---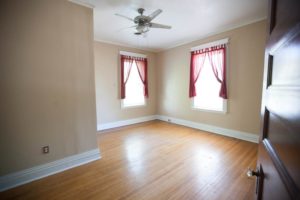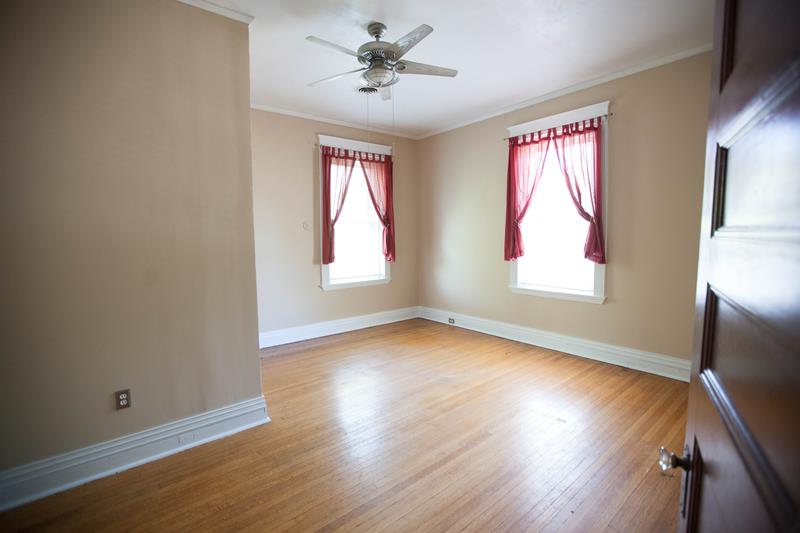 If you are looking for a way to quickly boost your home's marketability and make it stand out from the crowd, there really is no better option than interior painting.
Sure, exterior curb appeal is crucial too, but there's something specifically enticing about clean, fresh walls that need nothing and are ready for personalized decorating. It tells the prospective buyer that the property was cared for, invested in, and is ready to be their new home.
The key is to maximize your updates, investing in the spaces and surfaces that matter most.
Making the Very Most of Your Interior Painting Updates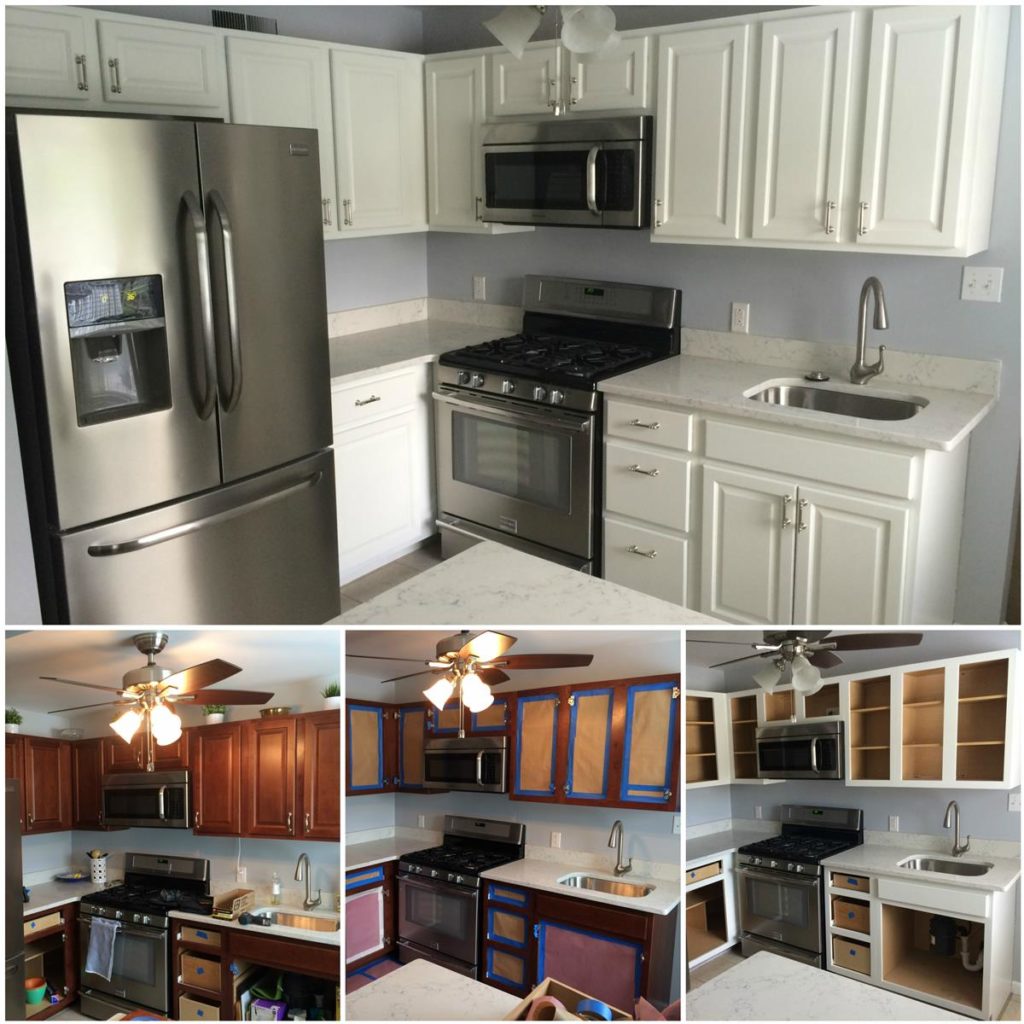 Here are a few tips to keep in mind:
Stick with neutral colors – Even if you absolutely love the idea of a lime green entryway (and it may look amazing!), you still don't want your potential buyer to say "Woah!" in a bad way when they walk in.

Neutrals sell well

, providing a crisp, fresh canvas for their own updates. Not necessarily stark white, but neutral (there is a large spectrum of options to draw from!).

Painting kitchen cabinets

– If your cabinets are in good condition and the layout works well, there is no need to pull and replace with something totally new. A thorough prep, paint, and the addition of new hardware can render the kitchen space unrecognizable. And remember, gray and white are the top cabinet colors right now!

Bathrooms are key – Right alongside kitchens, bathrooms provide a tremendous return on investment. It's also essential that they look just as bright and clean as possible.
Paint strategically – Color has incredible power. If you have a small space that you'd like to make feel larger, choose light, bright colors that push the walls outward. Here are

four tips to try in your bathroom

, for example.
Hire a Professional Painter to Complete Your Project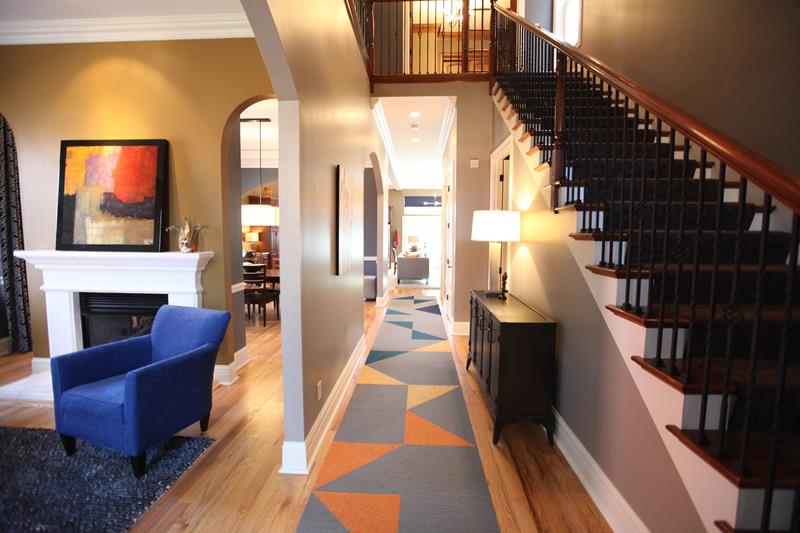 A professional-grade interior paint job is obvious, and it's appreciated by prospective home buyers. Putting your project in the hands of a qualified painter not only guarantees this kind of quality finish, but it also frees up your schedule, avoids the need for costly fixes, and ensures that your updates will be completed on-time. You'll never regret it!
If you live here in the St. Louis area, we hope you'll contact us at Kennedy Painting. It would be our pleasure to help you make your home just as attractive and marketable as possible.