A New Way To Decorate This Season
---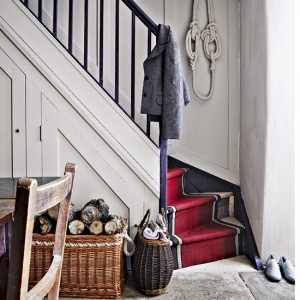 They say that nothing brightens a room like a fresh coat of paint, and since it's always nice to brighten your home over the holidays we want to share a new and simple idea for decorating this year.
Decorating is one of those things people tend to do the same way each year, which isn't a bad thing, but can become dull after many years.
This year, we suggest that you paint a few select objects or surfaces in your home to create a bright and dramatic affect without overwhelming your home interior. If you paint items such as a door or coffee table, it sets the perfect stage for some simple decorations without appearing cluttered.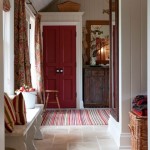 If you don't want to paint your own furniture a bright color, you can always visit a local flea market to pick up a vintage home accessory to paint.
Adding a pop of color in an unexpected place is a great way to make a classy statement in an unobtrusive way.
Let us know if you have any questions about painting for the Holidays: 314-952-0156.
Kennedy Painting wishes you a Happy Thanksgiving!