Does the Quality of Your Interior Paint Really Matter?
---
We all love a bargain. Whether it's scoring the perfect shirt from a discount rack, getting the washing machine of your dreams for 30% off, or seeing that jumbo TV you've been holding out for finally go on sale, there's something rewarding about saving a few bucks.
It's natural to want to save however you can during your next interior painting project as well.
So, this all begs the question: after looking at the price of name-brand, reputable paint, is it really worth it? Is it all just a branding game, or is there something unique about more premium options?
5 Reasons Why It's Important to Invest in Quality Paint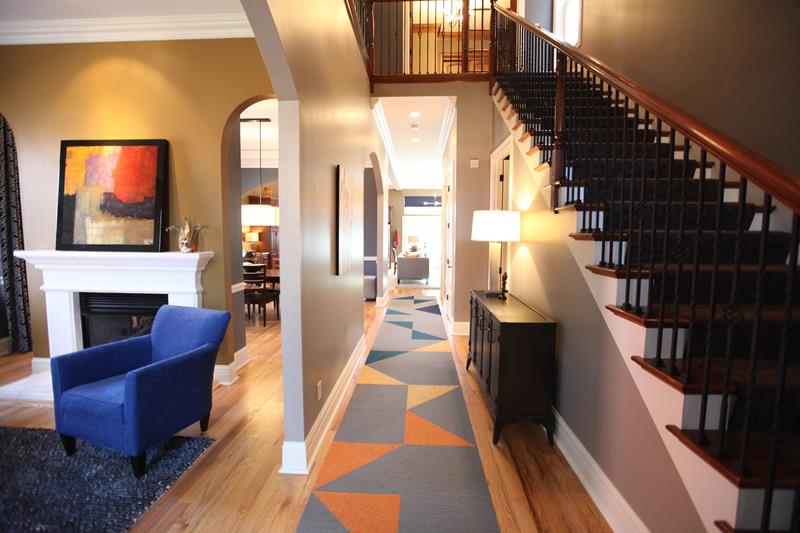 We love a deal as much as anyone, but there are some areas where cheaper options really don't end up being cheaper. In fact, they can come back to bite you down the road.
Your paint includes a number of key ingredients that each have an important job to do, including: pigments, binders, additives, and solids. Just like with cooking, fine ingredients come together to create a finer experience overall.
Here are a few of the tangible benefits that using quality paint offers:
Better Color Retention – You want your colors to endure, not to fade or change over time.
Stain Resistance
Better Adhesion – "Adhesion" refers to how well the paint grips a variety of surfaces. We all know that paint needs to stick in order to create a smooth, long-lasting finish. This can be achieved in part by taking the time to clean and prepare the surface, but using a paint with superior ingredients makes all the difference.
Durability – Especially in rooms that experience the majority of life's bumps and scrapes, durability is an attribute you'll always appreciate in your paint.
Look For a House Painter You Can Trust (and who uses the right products!)
Your painter should be completely transparent with you about which products and brands they use, and why. After all, this should be a calculated choice on their part.
And, remember to ask about surface preparation too. As we mentioned above, that's a key component in a long-lasting, enduring paint coating.
If you live in the St. Louis area, we hope you'll reach out to us at Kennedy Painting with any other questions you might have. It would be a privilege to serve you!