Refreshing a Historic St. Louis Home with Exterior Paint
---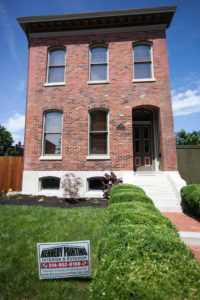 Who doesn't love the charm of a historic home? Our painters are thrilled when they get the opportunity to refresh one of these local gems. So, they were especially pleased with how this two-story St. Louis home came to life with the help of gorgeous exterior paint colors, carefully selected by our color coordinator.
As with every exterior painting project, we began by considering the fixed colors on the property, which in this case were the bricks in a mixture of reds and dark browns. Red, gray, and cream exterior paints were chosen for the home's architectural detailing, and we think you'll agree the final results are stunning.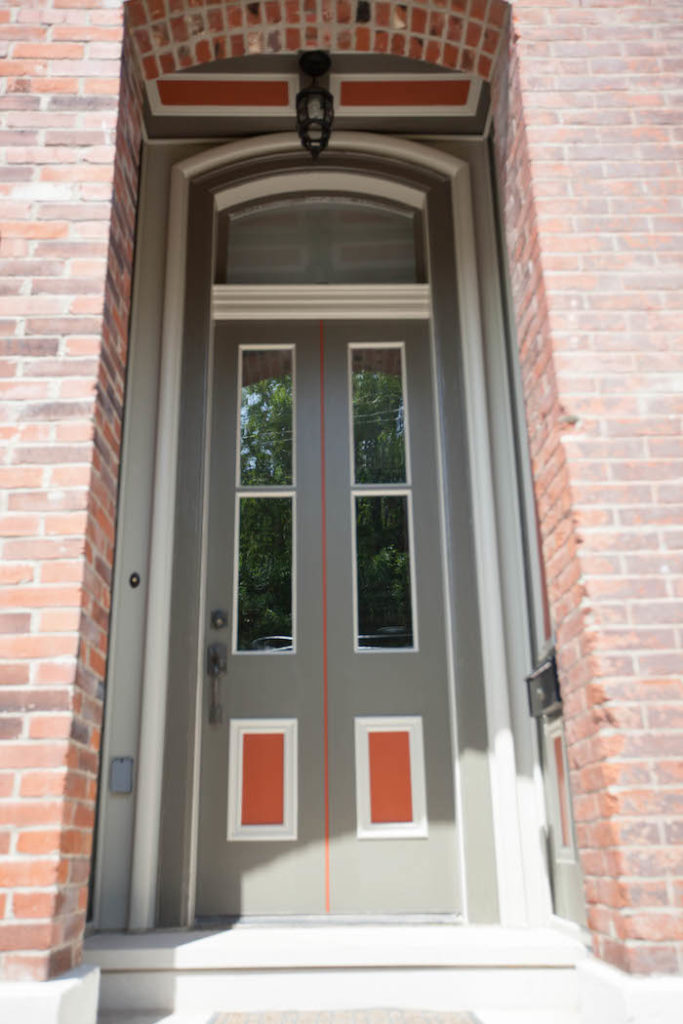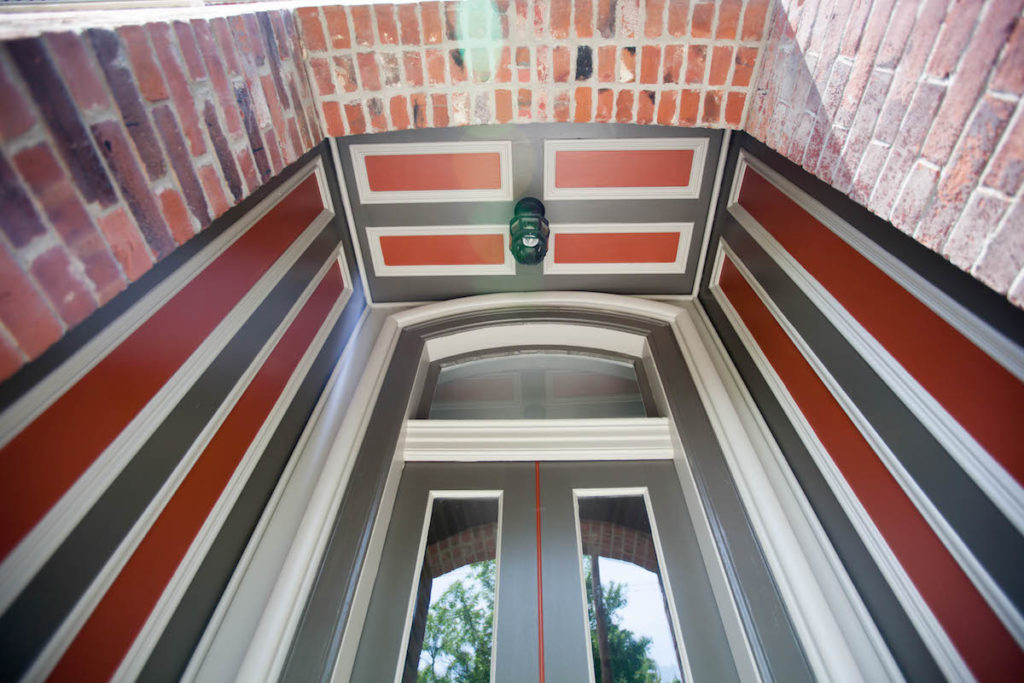 To ensure the home's new exterior paint job looked as fantastic as possible, we also refinished the existing fencing with a fresh coat of stain and sealant.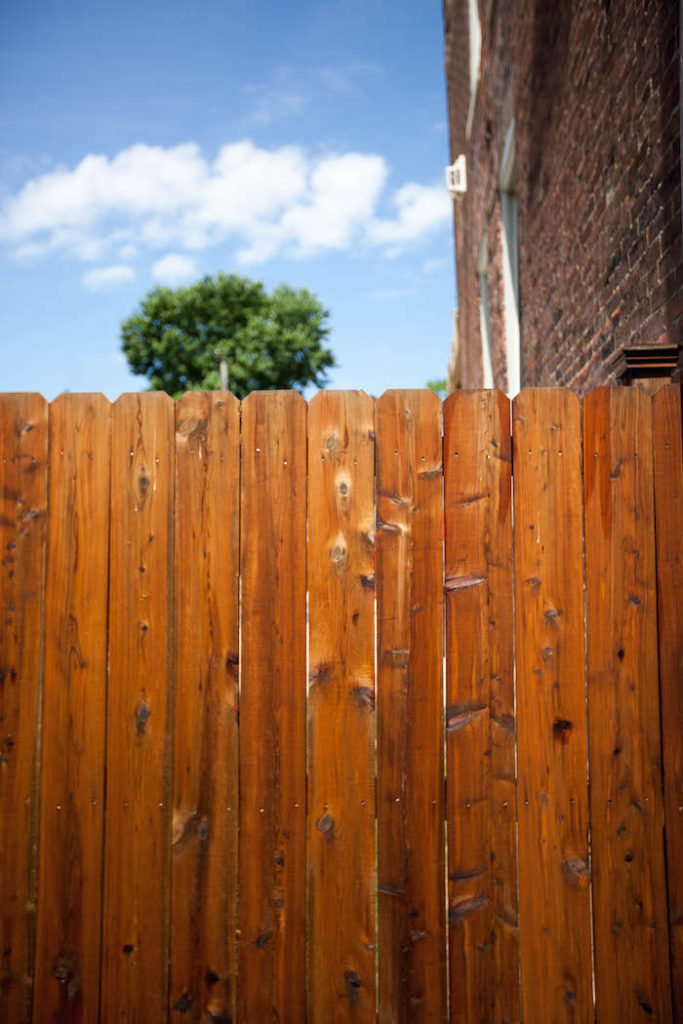 We love how the fresh stain complements this historic, St. Louis home's new accent colors perfectly. What do you think?
Can We Help With Your Exterior Painting Project?
Do you have an exterior space that has seen better days? Contact our team at Kennedy Painting to find out how we can help make your home or business look its best.