Exterior Painting in Wildwood, MO – Framing a Beautiful Brick Home with Classic Color
---
Before we get into the details of this project, we should take a moment or two to let the sheer beauty of this Wildwood home soak in.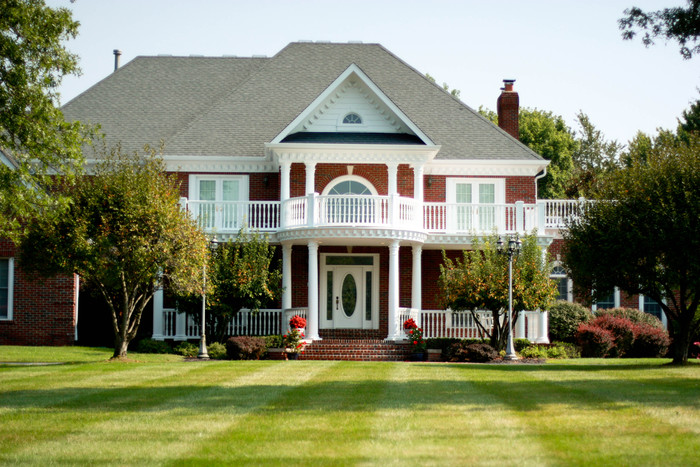 Amazing, isn't it?
We had the opportunity once again to work in conjunction with Ladd Suydam Contracting, which is always a pleasure. For a closer look at our last project with them (in case you missed it), please click here. Spoiler alert: the work involved a stunning porch on a historic home in the Central West End.
Now let's jump into the details of this particular project.
Removing Dirt and Mildew with a Refreshing Power Wash
Brick is a fairly low-maintenance exterior surface in some ways, but it still requires cleaning and the occasional repair. Despite what the big bad wolf might say, home's made of brick are not indestructible.
Our power washing technicians worked their magic on the exterior surfaces, removing dirt and mildew deposits that inevitably grow over time. As a side note, it's important to always be extremely careful when power washing, and to take the condition and nature of the material being cleaned into consideration. Haphazardly spraying your home can cause leaks and even damage. Our technicians are experts at what they do, and use a commercial-grade detergent for the best results possible.
Painting the Exterior Trim
The folks at Ladd Suydam were in charge of the trim replacement, but first it needed to be primed and painted.
The new wood that was going to be installed was actually brought back to our shop and painted there. It kept the process smooth, efficient, and neat, allowing us to simply return the refreshed trim for installation. It was then put into place and caulked where needed.
Just in case you love the details, we chose Sherwin-Williams' Duration for the topcoat. It's a great product! Follow the link for more details.
How about a Few More Photos?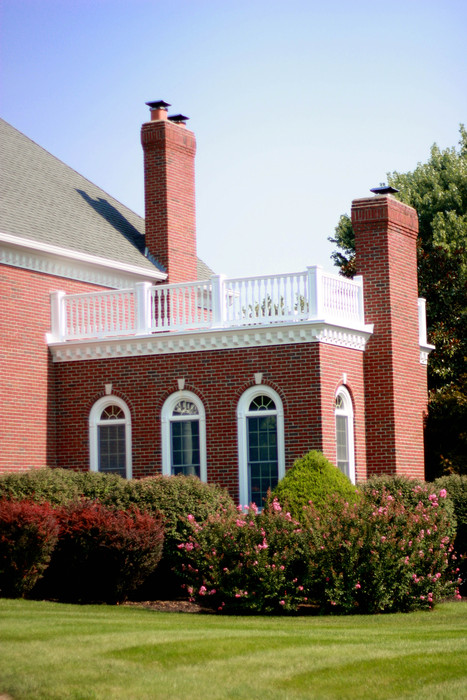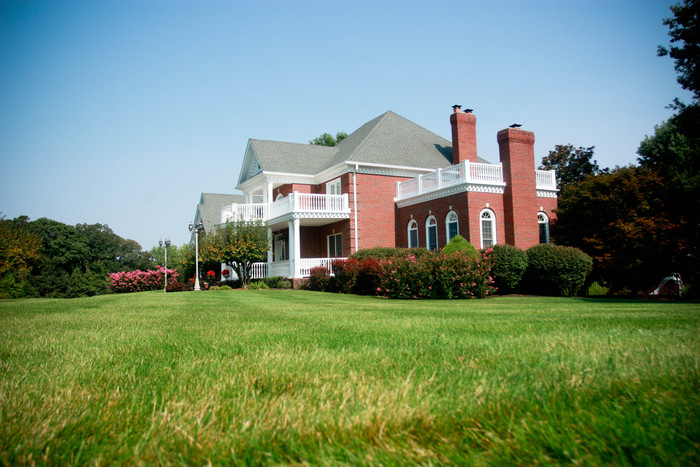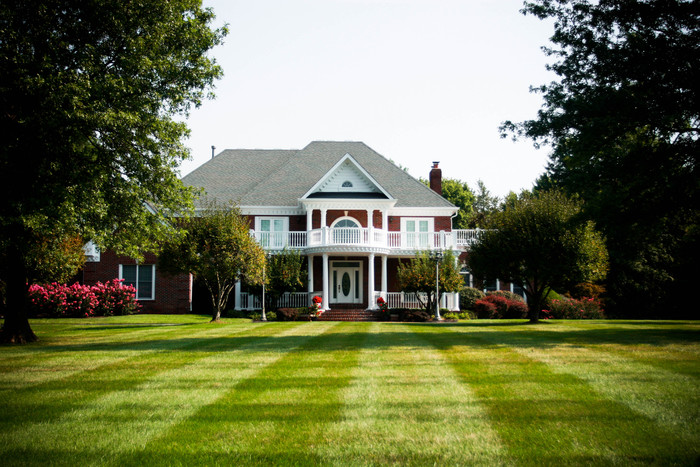 Are Your Home's Surfaces Protected and Attractive?
The team here at Kennedy Painting would love to help you make sure they are. We offer a smooth, hassle-free experience, and quality work that we know you'll love. Why not contact us today?