Exterior Painting in Sunset Hills – Delivering Southwestern Spice to a Bland Color Scheme
---
We all need a little change every now and then. From hairstyles to our favorite pair of pants, eventually an update will be required.
The same is true for your property! As a case in point, we recently had the opportunity to help a client in Sunset Hills with the process of bringing some fresh, new style to their lovely home. The key here was to choose a color that accomplished that, but also played well with the earthy, existing tones of the predominant brick.
As a side note, considering what are called "fixed elements" is one of the most important parts of choosing exterior paint colors. Brick certainly falls into that category!
The Exterior Painting Goal
In short, our mission was to replace the old, oxford brown color with something zestier that offered a Southwestern flavor.
How did we do it?
Well, we brought a little brightness to the property with Sherwin-Williams Duration products for the house, and Sherwin-Williams' SuperDeck for the deck. Below is a breakdown of which specific color was used where:
Softer Tan 6141 – Soffit, fascia, gutters, and downspouts

Roycroft Copper Red 2839 – Tops of the window boxes, garage doors, and deck
We chose to use a slightly lighter hue for the underside of the deck to help create a brighter, more spacious feel for the area that's closed in.
What Do You Think of the Color Transformation?
Let's take a look at some before and after comparisons. We hope you like the change!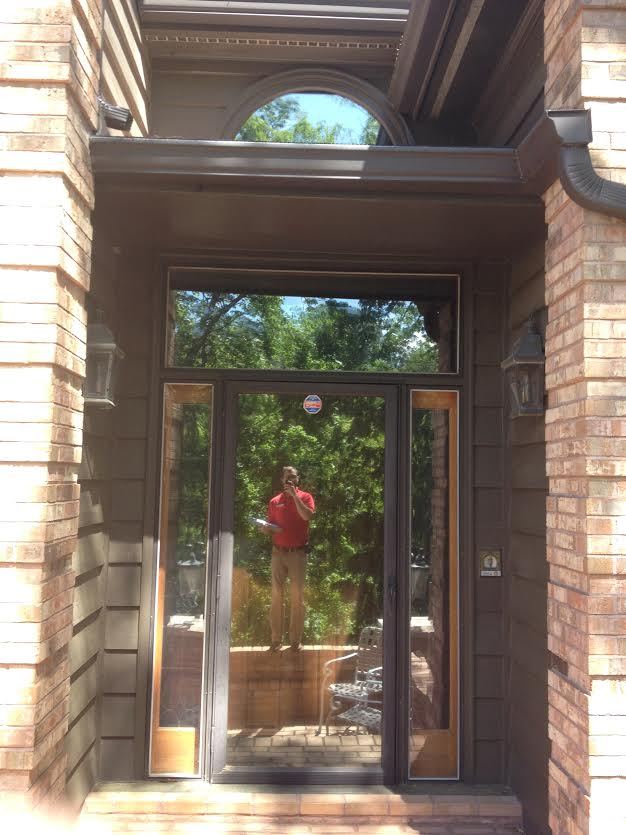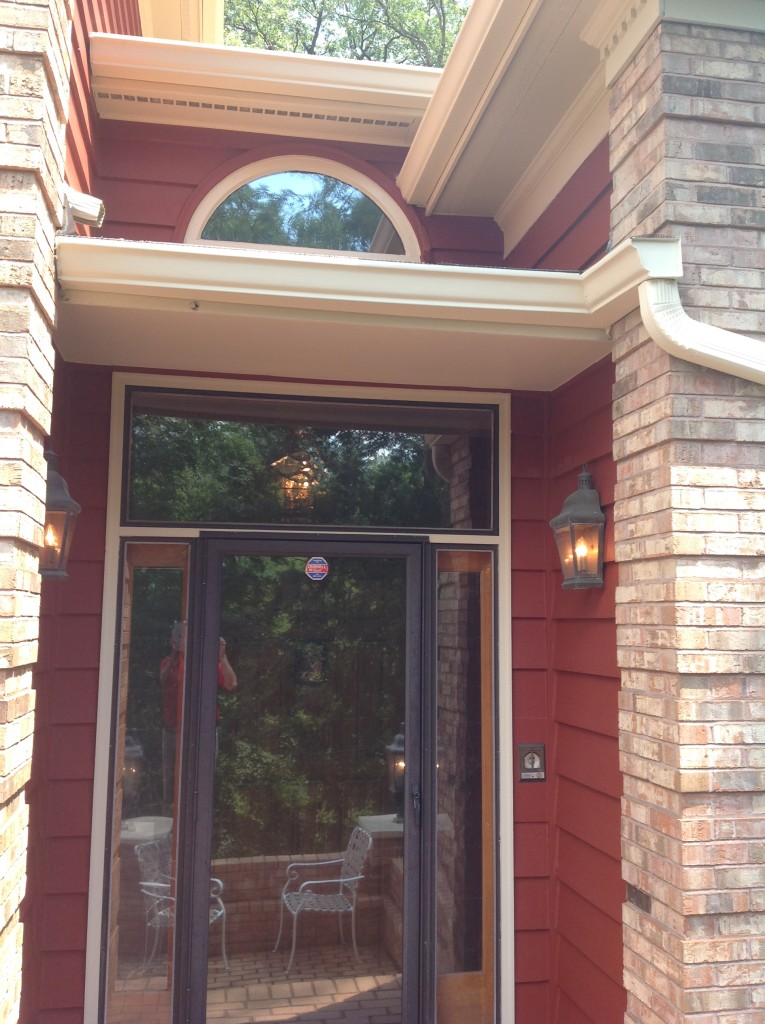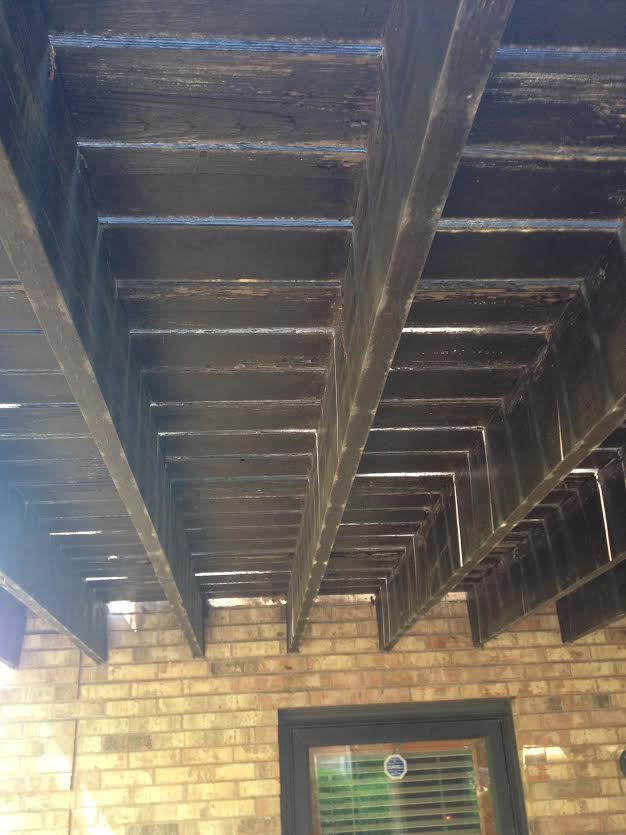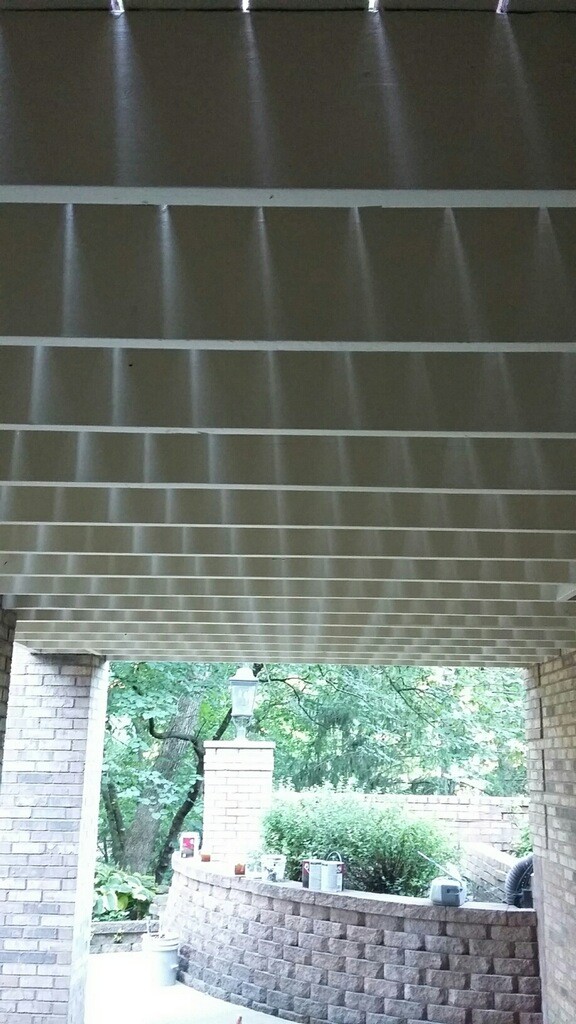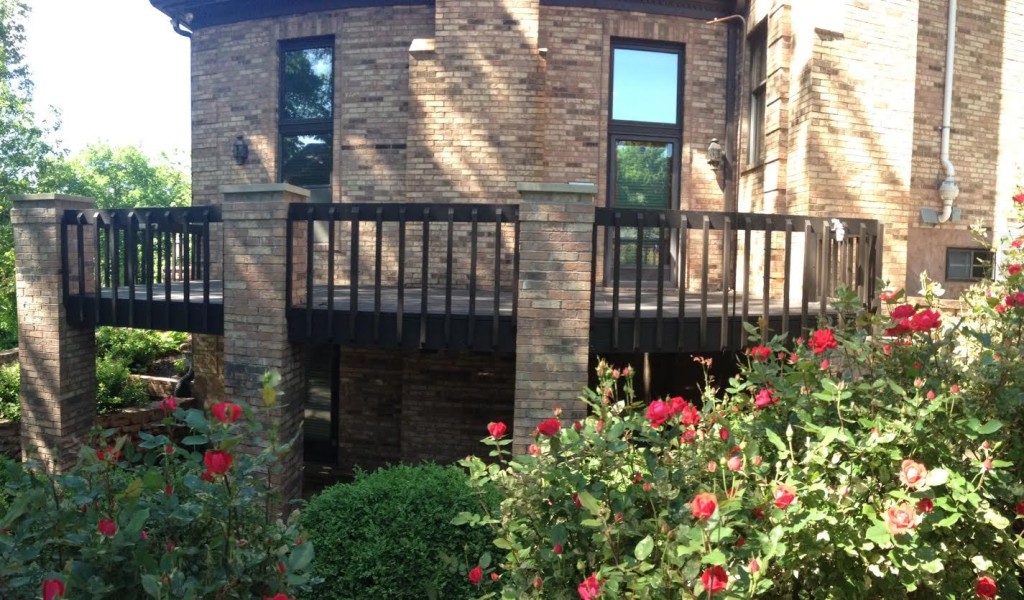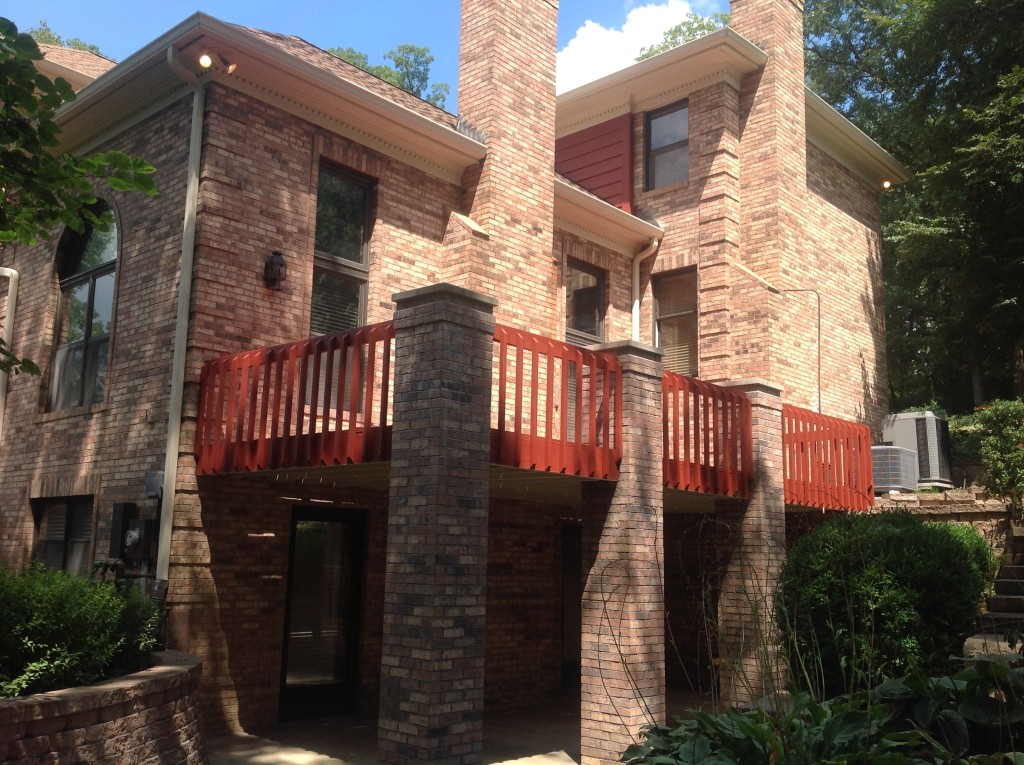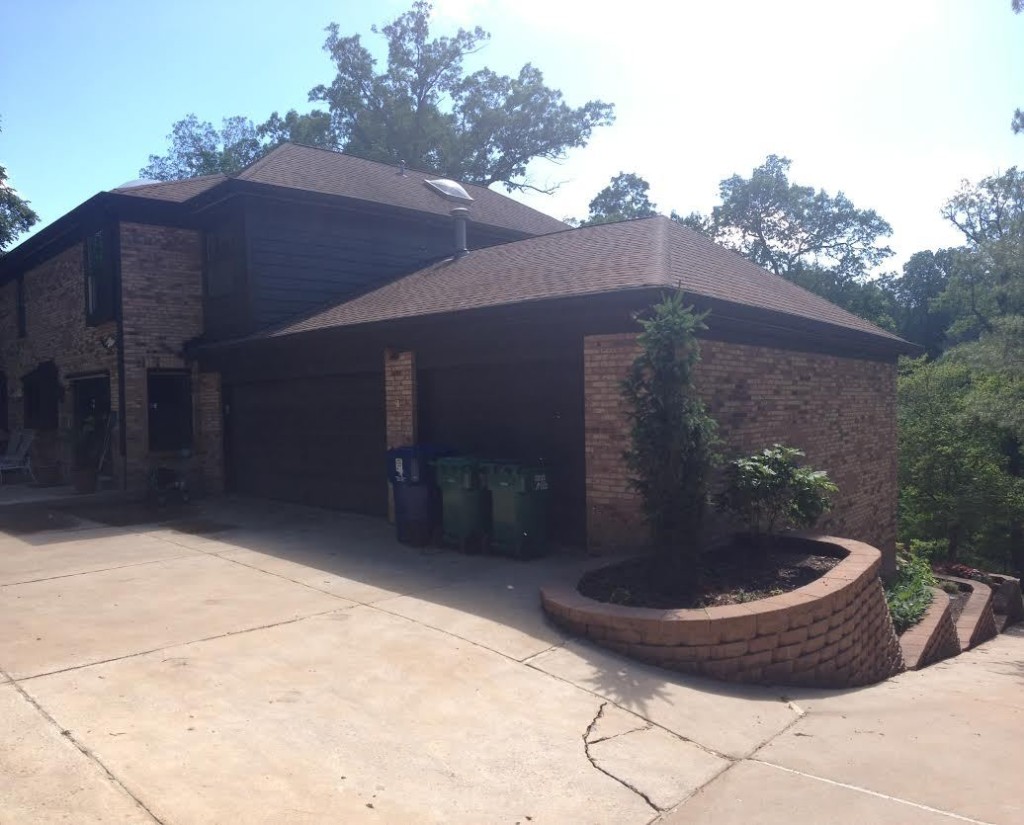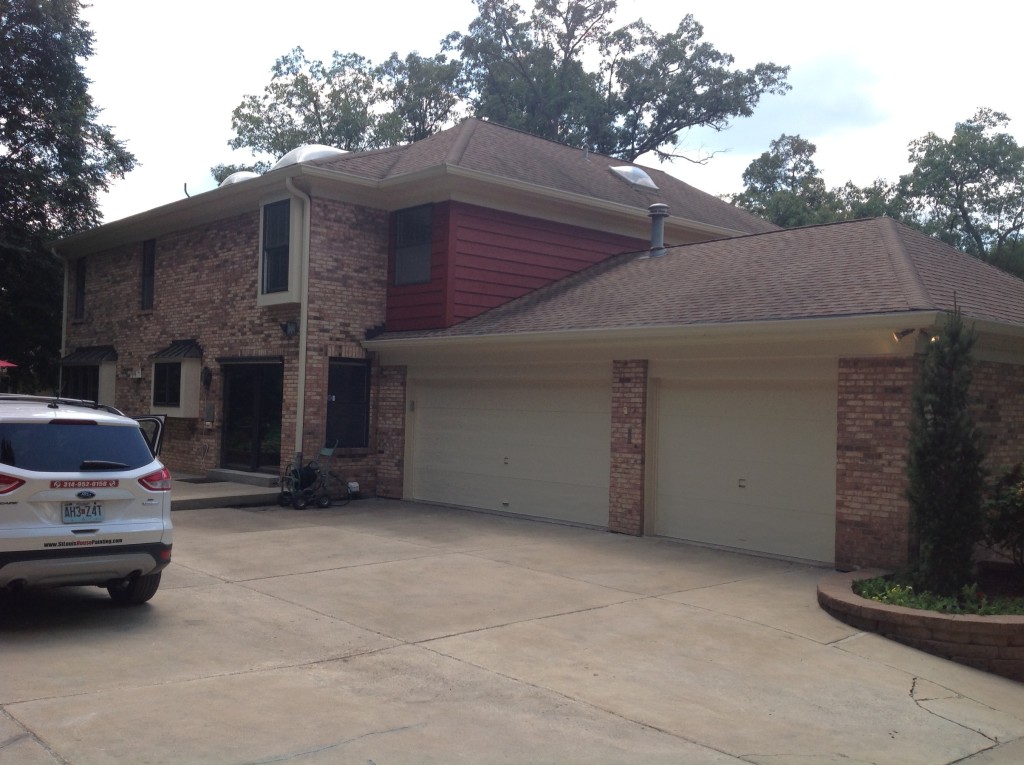 Isn't this a beautiful home?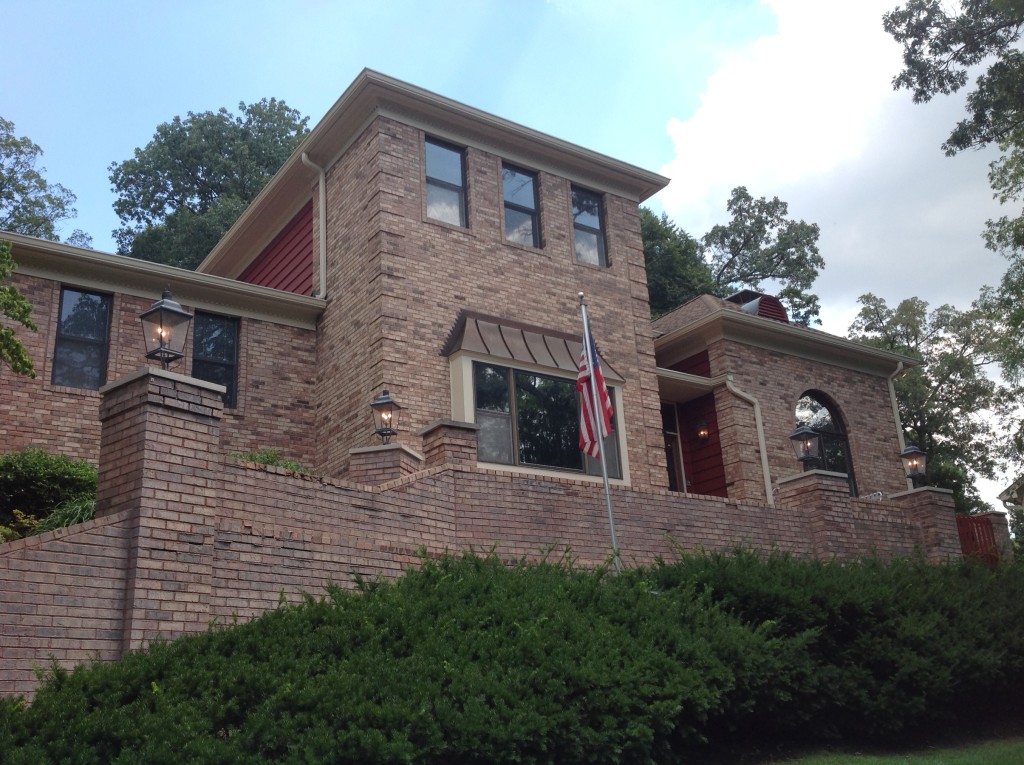 Do You Have Exterior Painting Questions?
If so, the team here at Kennedy Painting would love to be of service! We are passionate about what we do, and offer a wide variety of painting services to meet your wide variety of needs as a homeowner. Why not contact us today?