Exterior Commercial Painting in Brentwood, MO
---
Adding a strong, durable exterior topcoat…
We were asked to paint the exterior of Brentwood Animal hospital's new location.
First, we pressure washed the entire building to remove dirt and rust streaks. Any rust stains that did not wash off were spot-primed with rust inhibitive primer. Then, the exterior block walls received 1 coat of PPG's Perma-Crete High Build 100% Acrylic Topcoat. In this case we used the 4-22 for a white tint. This product provides resistance against water, UV light, staining, and is breathable.
This project took a team of two painters two days to complete. What do you think of the transformation?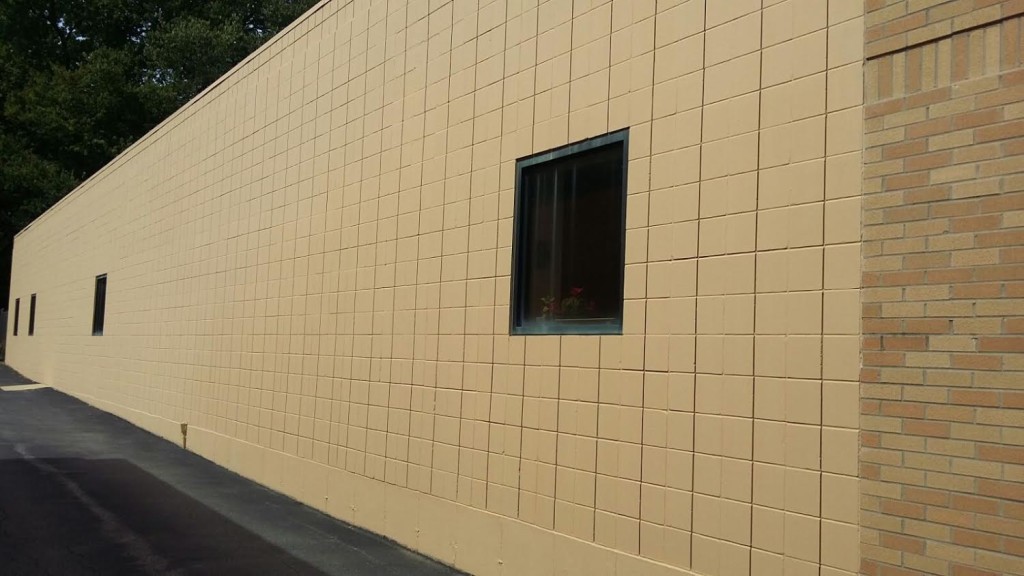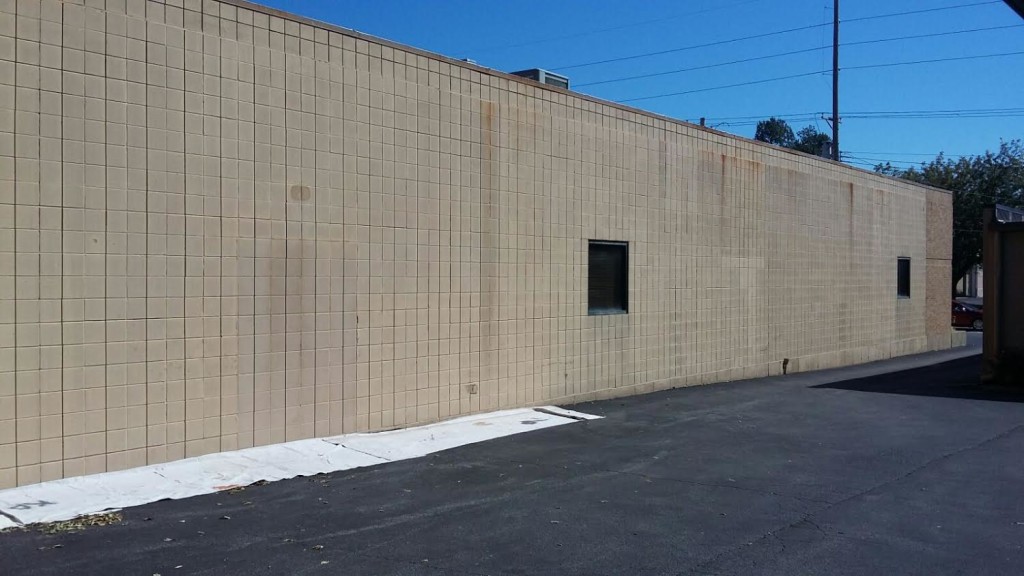 Why Is It Important to Choose a Strong Topcoat When Exterior Painting?
First and foremost, PERMA-CRETE protects against all the elements. This top of the line product is the perfect choice for those needing a flexible, high-building coating. Its heavy-duty properties protect against the sun, heat, dirt, and salt. Using this product will extend the repaint cycle. It dries to a flat finish that will both decorate and protect exterior masonry surfaces.
Can We Help with Your Commercial Exterior Painting Project?
If so, why not give us a call today? It would be a pleasure to discuss your painting needs and goals.