Church Painting in St. Louis – Refreshing the Crossmembers of a Stained Glass Window
---
We were asked recently to take on a unique painting project for the Lutheran Church of the Resurrection. As you can see in the photos we've included, this Church has a stunning stained glass window at the front of their sanctuary, providing both beautiful natural light and timeless style.
The paint on the casings and cross members, however, was becoming tired, both inside and out. Our mission was to repaint this criss-crossed structure, ensuring that its members stay attractive and strong.
Painting the Interior Side of the Window's Framework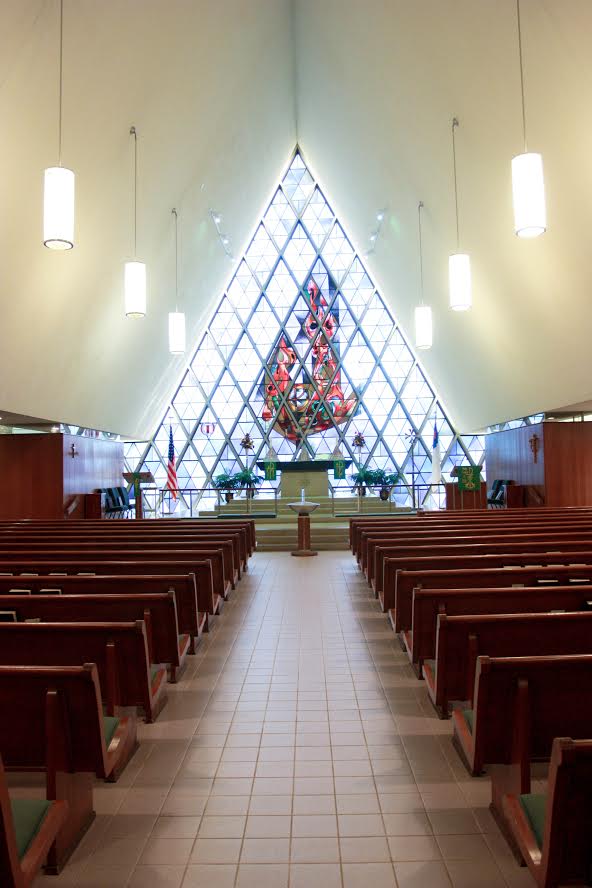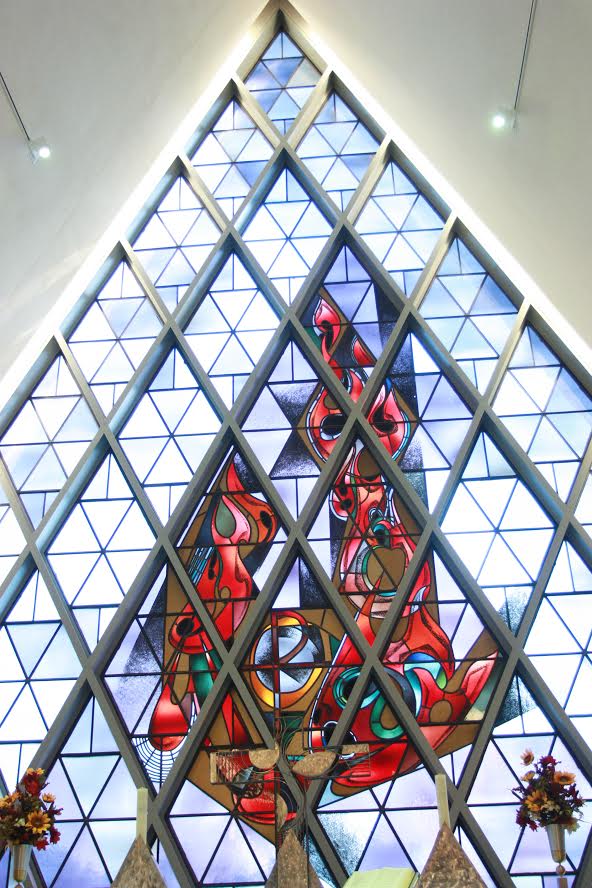 As always, we began with surface preparation. In this case, we carefully scraped away the loose paint, then removed the debris in order to create a clean surface. This close, focused work also provided the perfect opportunity to check for gaps in the window seal. Any weak points were caulked.
After spot-priming rust, we applied one coat of Sherwin-Williams' Direct to Metal. The existing color was matched for a consistent, but totally refreshed, look.
Stepping Outside – Painting the Framework, Fascia, and Gable Soffits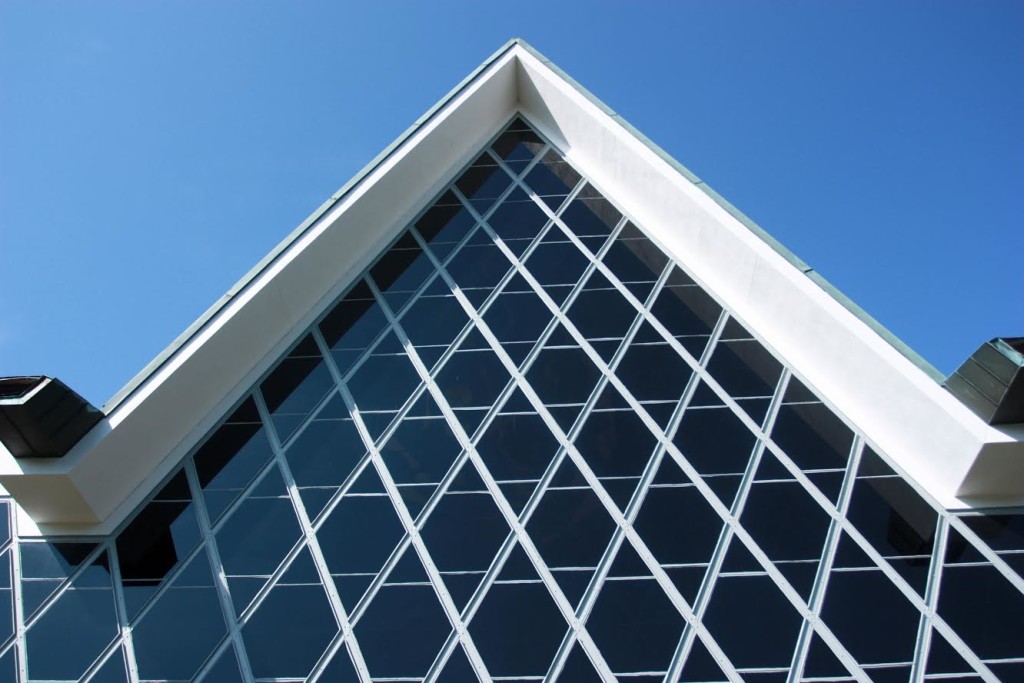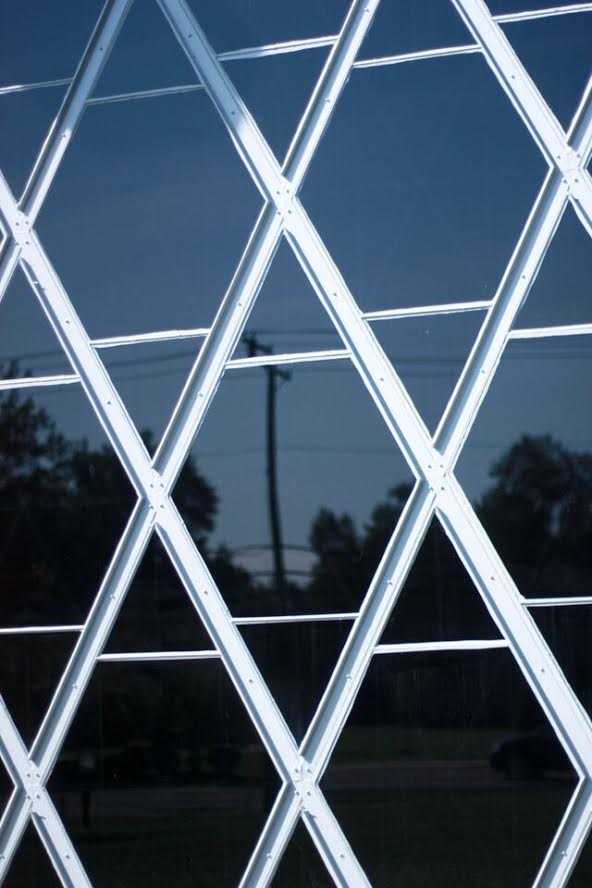 Just like we did inside the Church, we started by thoroughly removing the loose paint, spot-priming rusty areas, and repairing any gaps in the window seal. The primer we used was rust-inhibitive, offering a protective coating that will definitely promote the health of the surface.
The plaster on the soffit and fascia of the backside gables was also decaying. We repaired the trouble spots, spot-primed, and painted with Sherwin-Williams' Duration.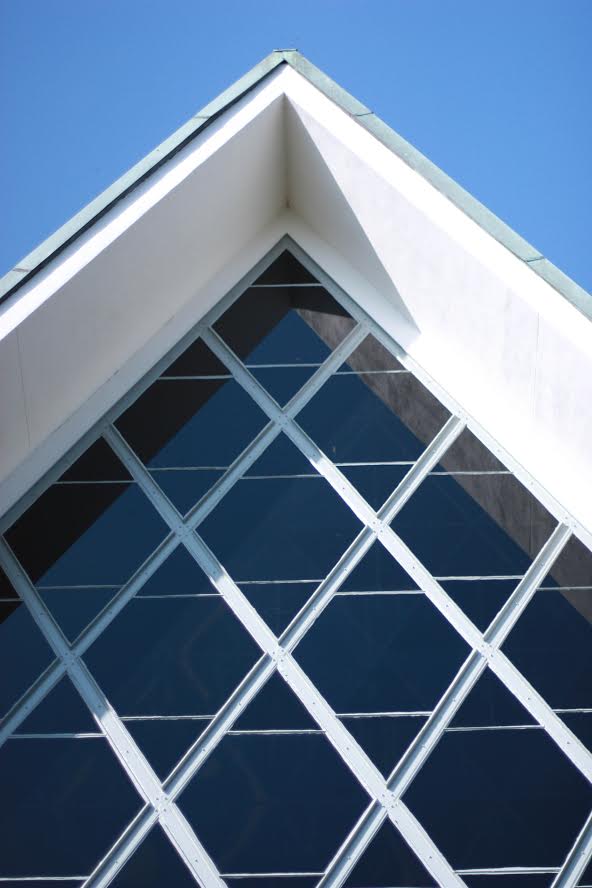 In total, this project took two weeks to complete. We were thrilled to be asked to help, and love knowing that these beautiful surfaces are strong and protected before winter officially rolls in.
Can We Help with Your Painting Project?
Interior or exterior, residential or commercial, the team here at Kennedy Painting would love to be of service. Why not contact us today?