Can You Paint the Vinyl Siding On Your St. Louis Home?
---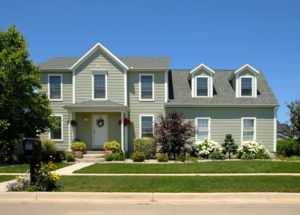 This is a common springtime question here in St. Louis, especially as folks with vinyl siding watch friends and neighbors invest in fresh, stylish exterior paint.
Are you out of luck, doomed to watch that fading get more and more extreme?
Thankfully, no. Painting vinyl is definitely possible, but it's important to keep a few things in mind.
The Right Paint for Vinyl Siding
Vinyl is a unique surface, and it makes specific demands of your paint that not every product is prepared to meet.
The key is to use a high-quality formula specifically developed for the purpose. As an example, take a look at Sherwin-Williams' line of VinylSafe paints. Whether you're switching to a darker or lighter color, the product needs to be formulated to adhere well and withstand the expansion and contraction that vinyl experiences.
Painting Vinyl Siding Calls for the Right Prep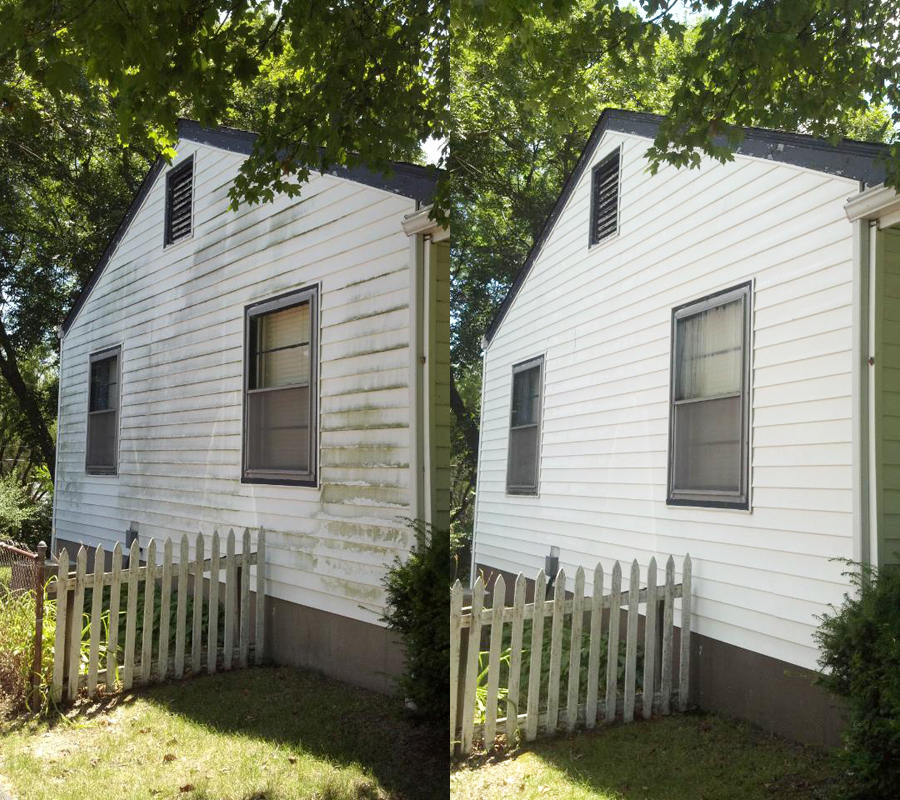 Traditional clapboard siding requires careful repairs, patching, sanding, and more before fresh exterior paint can be applied. After all, a paint job is only as good as the level of prep time you invest – it's more important than most homeowners realize.
Your vinyl siding may not have sections of rot (that would certainly be bizarre), but prep is no less important. And, in this case, it takes the form of extensive, thorough cleaning. The vinyl needs to be immaculate.
Should You Hire a Professional Painter to Paint Your Vinyl Siding?
Yes.
Not only does a professional painting company have the tools necessary for thorough cleaning and prep, but also for application. There really is no margin for error. For the finished product to be smooth and even, the coverage needs to be flawlessly applied.
Contact Kennedy Painting for Your St. Louis House Painting Needs
We're here to help and would love to discuss your project. Contact us with your questions and goals today!