Bringing Stunning Exterior Paint Color to a Rectory in St. Louis
---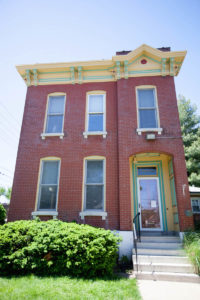 For this particular exterior painting project, the photos drive the story. They're stunning, aren't they?
This simultaneously simple and elegant property is a rectory, tucked next to a Catholic Church here in St. Louis. As we've touched on before, it's always important to take the fixed colors of a property into consideration when choosing a new color scheme. Features like roof color, stonework, a chimney, or architectural elements can help direct your decision-making process and narrow the options. In this case, brick was certainly the element to consider.
Choosing New Exterior Colors
Our color coordinator worked closely with the neighboring Church and its members to arrive at final color decisions.
Keeping the brick as it is, they decided on beautiful accent colors to help highlight the features while still keeping the historic charm of the building. The palette is all new, but we're certain the original builder (and Church-goers) would approve.
We love the vibrant colors and exquisite, clean details that our craftsmen were able to bring to this lovely old property. What do you think?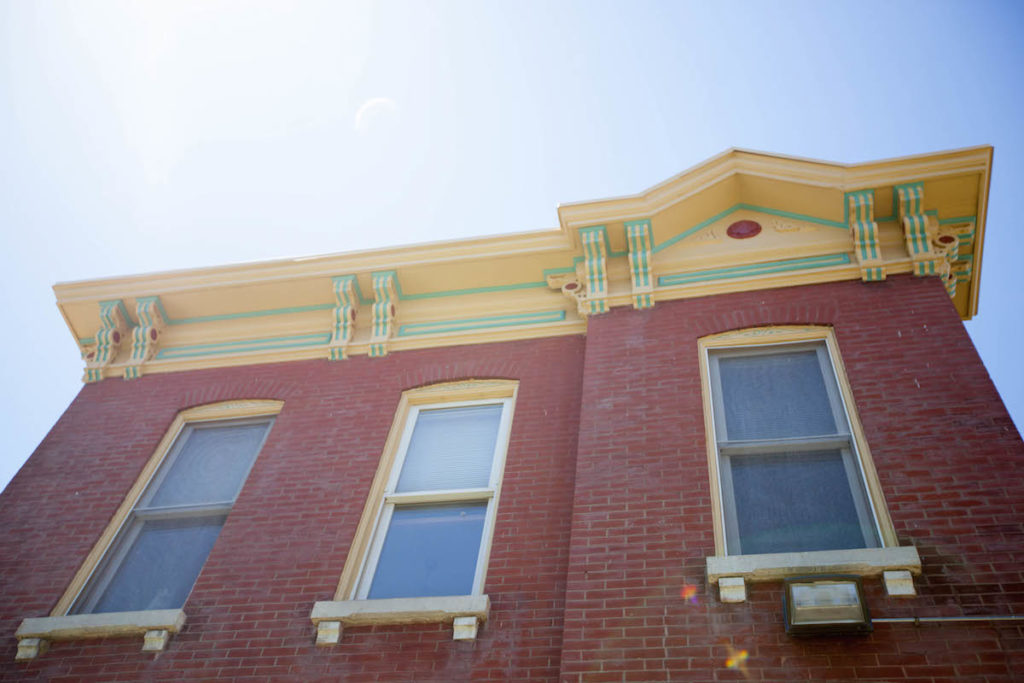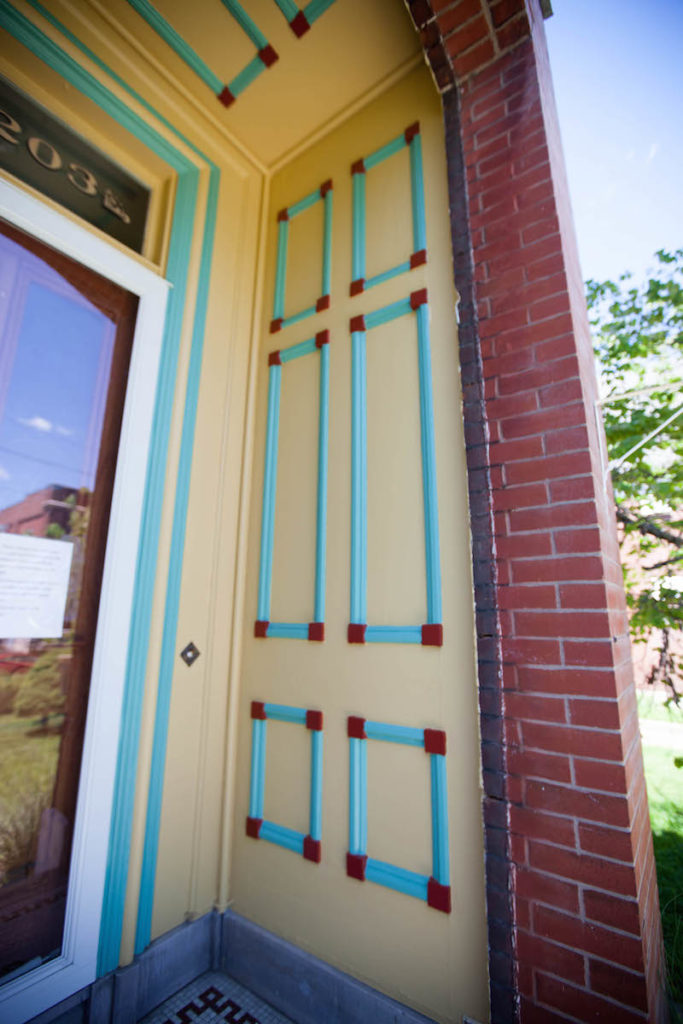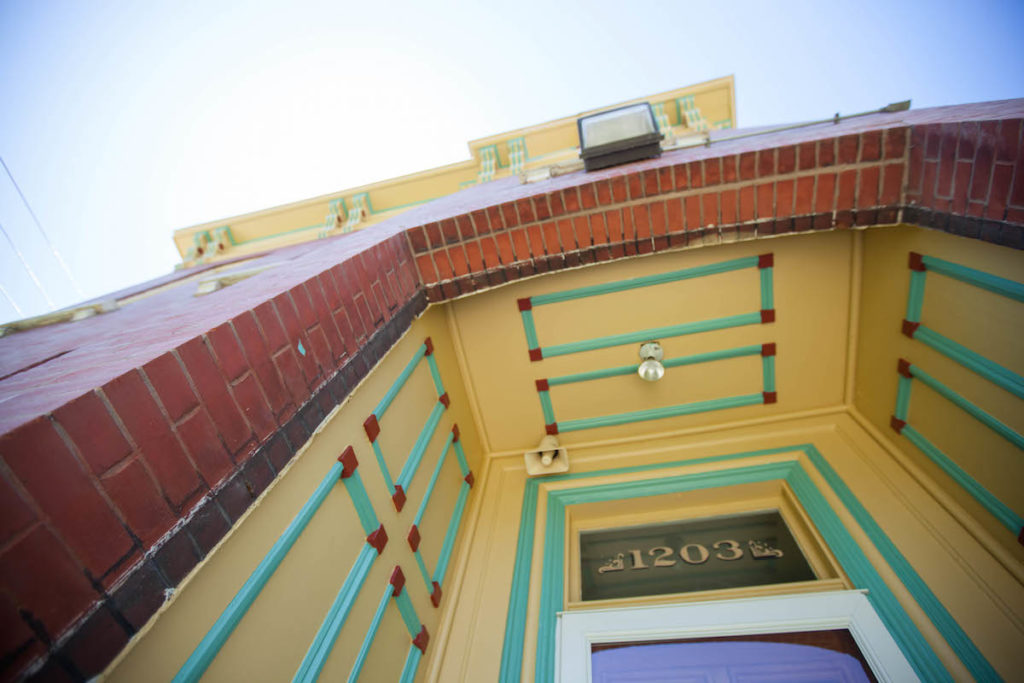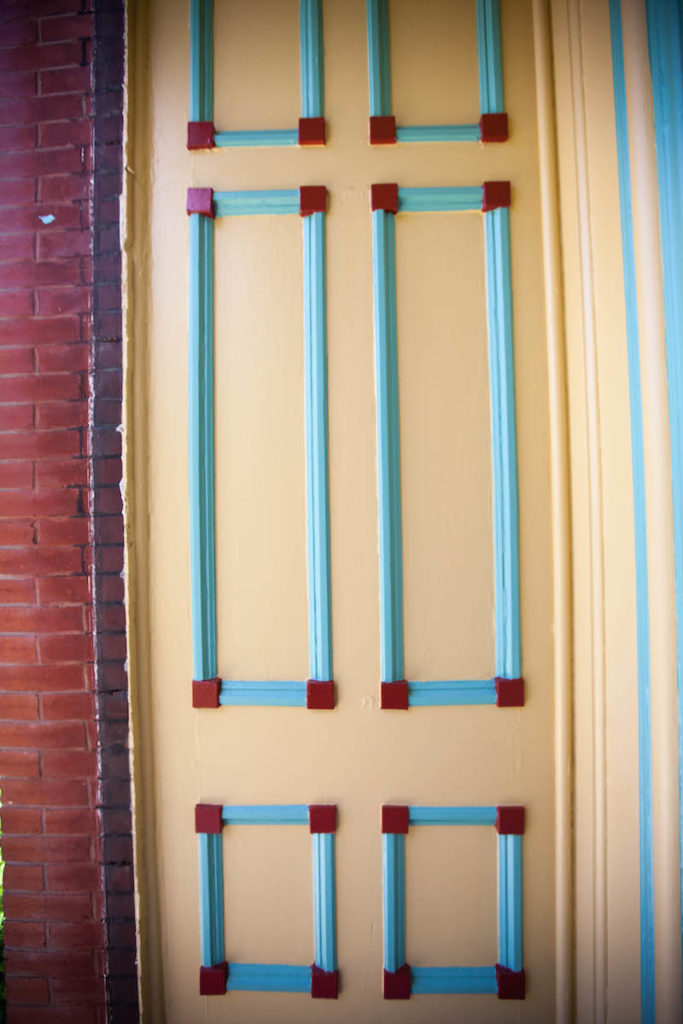 Can We Help with Your Exterior Painting Project?
Commercial or residential, large or small, the team here at Kennedy Painting would love to discuss your painting goals with you. Why not contact us today?