Are You Looking for a Bacteria-Fighting Interior Paint?
---
Taking a "clean look" to a whole new level…
We all know that interior paint offers fresh, personalized style (that's the fun of it!). It also offers a helpful, protective barrier for your surfaces, absorbing the bumps and scrapes that life tends to leave behind.
But what if your paint could do even more?
Germ-Killing Paint for a Variety of Environments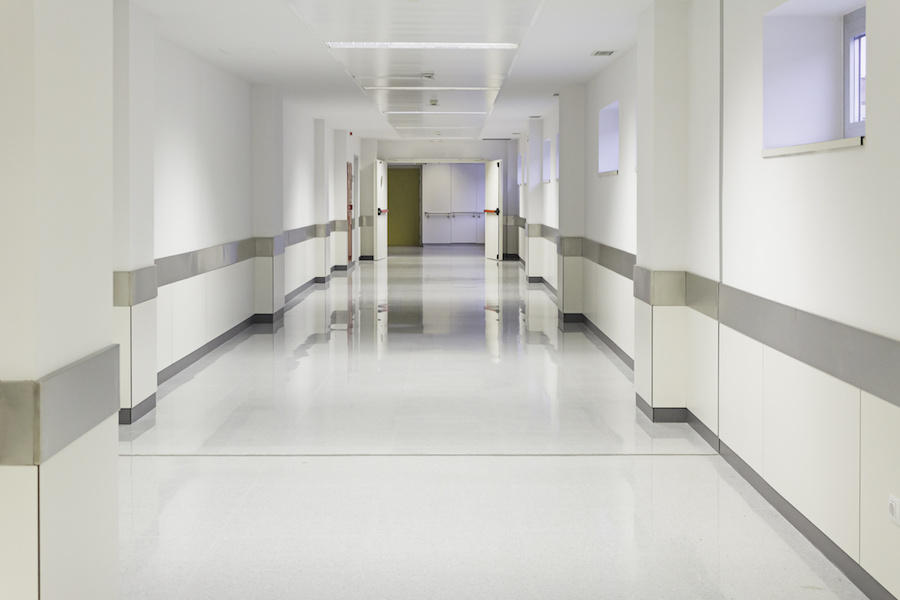 Sherwin-Williams recently developed a ground-breaking product: Paint Shield. In short, Paint Shield is an EPA-registered paint that kills a variety of infectious bacteria, and powerfully cuts down on the growth of dangerous microbes.
Why is this so valuable?
Walls are silently collecting germs and bacteria: arms lean against them, hands rest on them, and airborne particles land on them. This kind of contact can cause potential health hazards, especially in places where the inhabitants are particularly vulnerable and the exposure to bacteria is high.
So, where is this kind of germ-fighting paint most valuable?
Classrooms
Cafeterias
Medical Facilities
Offices
Waiting Rooms
Elderly Care Facilities
Hospitality-Related Spaces
…and more
What Kind of Surfaces Can You Coat with Antibacterial Paint?
In the case of Paint Shield, you can really coat any nonporous surface: walls, ceilings, trim, doors, etc. We would suggest considering those spaces that are most at risk, and where there is the most foot traffic and activity.
Would You Like to Learn More about Sherwin-Williams' Paint Shield?
For even more information and details, we've included the link to their informational video below. It's worth watching! If you have any other questions about painting your home or commercial space here in the St. Louis area, please be sure to contact us at Kennedy Painting. We're here to serve you!