A Surprising Benefit of Painting Your Bathroom Blue
---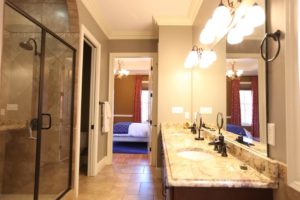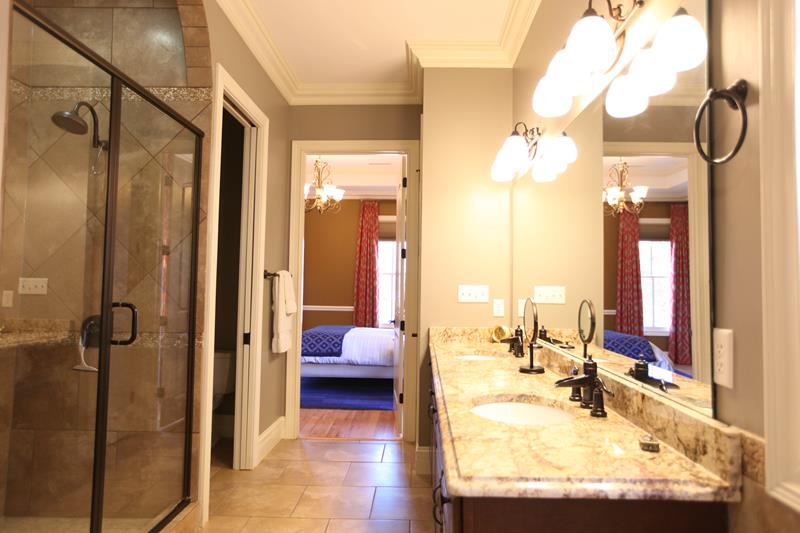 Here's a riddle for you: how can painting blue also create green?
We have always said that the right paint color can add real value to your home, but pinning that down in a tangible way isn't exactly easy. A recent article from MarketWatch, however, offers a perfect example of the power of value-adding color.
This article highlights a report from zillow.com (a major real estate website) that ran a paint color analysis, tracking closely how different colors impacted a home's sale price. The conclusion is that homes with light blue bathrooms typically sell for $5400 more than expected.
Interesting, isn't it?
Why Are Light Blue Bathrooms So Popular (and Valuable)?
We've outlined a few key takeaways below. And, these concepts can really be applied to your interior painting strategy as a whole, especially if your home is going on the market anytime soon.
Light blue is considered a neutral, which means that it's easy for prospective buyers to envision their belongings in place, and it likely will not clash with their sense of style or taste. A bright, offbeat bathroom, on the other hand, can be a little risky. Neutrals are much more inviting.

Painting leaves one less thing for the new owner to have to do. Sure, they may want to modify the colors eventually, but repainting a freshly-painted neutral is not going to be anywhere near the top of their to-do list.

Color psychology tells us that blue is calming. Most neutrals are, but blue in particular offers a relaxing, inviting vibe.
It's just a win from every angle!
Keep These Other House Painting Tips in Mind, Too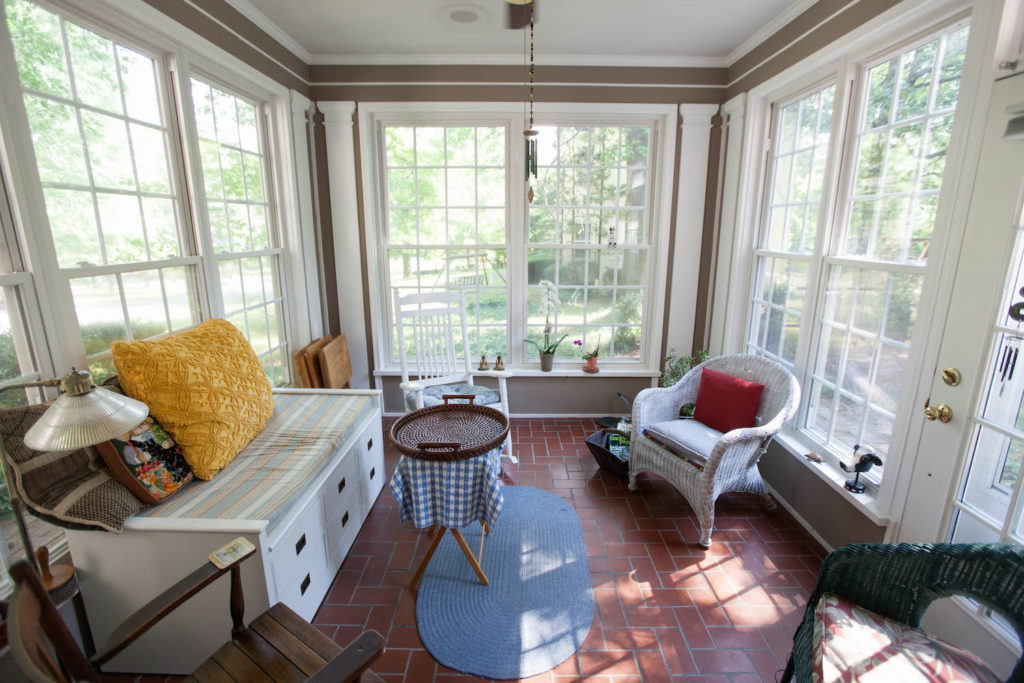 Painting knowledge is power! Add these educational articles to your reading list and you'll be ahead of most other homeowners:
If you have any other questions about your house painting project here in St. Louis, we invite you to contact us at Kennedy Painting. It would be our pleasure to serve you.