How Do You Pick a Paint Color?
---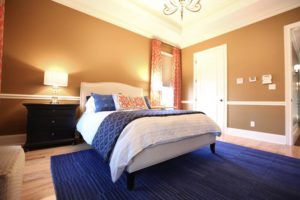 Let's face it. Stressing about paint colors turns what should be an exciting, fun project into, well, something less than exciting and fun.
Settling on a color feels like a permanent, major choice, and something you'll either be stuck with or absolutely love for years.
It's a big deal, but it doesn't need to be stressful. In fact, we have a few tips to help you launch your project successfully, pointing you toward the perfect paint color for your space.
Talk To a Professional Painter Who Offers Color Consultation Services
Whether your local painter has an in-house color expert or works closely with an outside consultant, many painting companies offer this phenomenal service. There is no better way to connect with the right option for you, and maybe have your eyes opened to a few fresh ideas you had never considered.
Don't Rely On Swatches – Paint a Sample!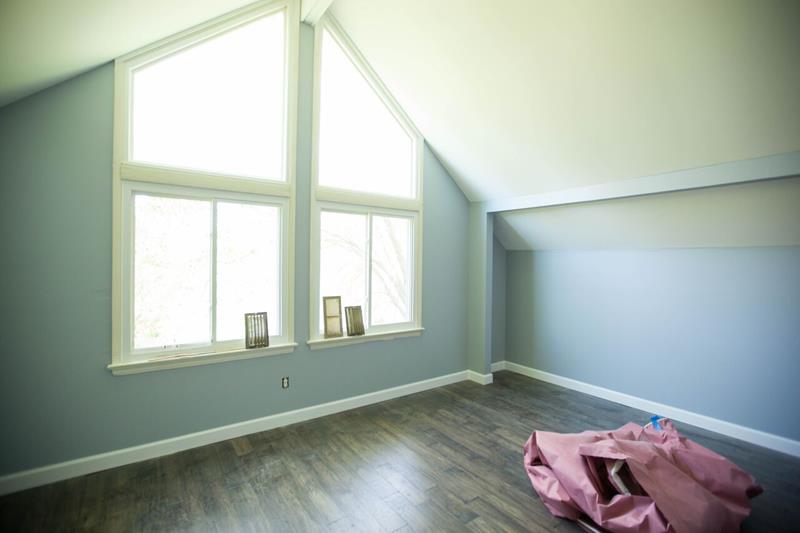 Don't hold a tiny square to your wall and try to imagine. Paint is too important for that.
A swatch may provide a tiny taste test, but painting a sample on the wall will let you get a sense of the full flavor. You need to see how the paint will interact with your lighting, your surface, and how it looks as it dries. And, it's a whole lot easier to paint over a sample than it is to paint over a whole room.
Which Interior Paint Colors Are Trending?
Riding along with trends that come and go isn't always the best option, but seeing what's hot this year can provide some ideas and insight. As an example, neutral paint colors are hugely popular right now. Take a look at this article to see why, and determine if the trending neutrals would be a good fit in your home.
What Are Your Fixed Colors?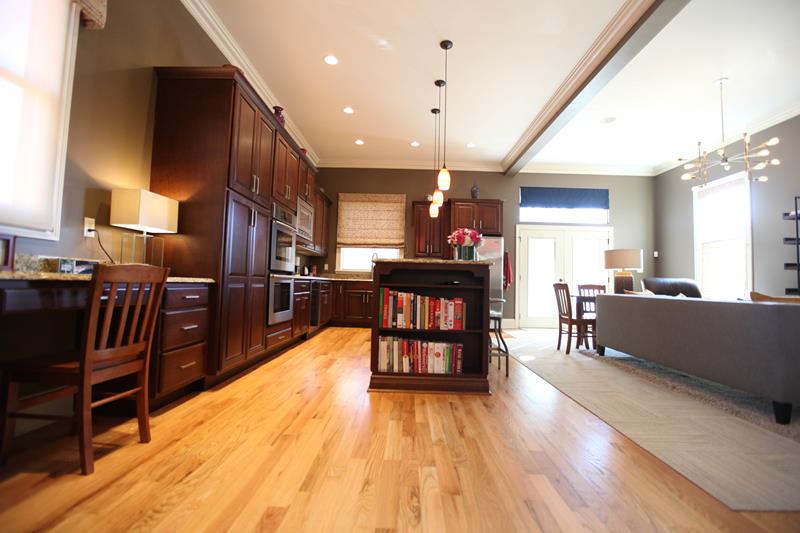 In one sense, fixed colors are limiting. These are the elements that won't change and that the new paint color needs to work with: architectural details, a brick fireplace, beloved furniture or artwork, etc…
On the other hand, however, these elements can help you narrow the number of color options. And, in that way, they're helpful.
You also can view them as resources and try to mine color inspiration from within them. For example, is there a subtle color woven into a rug you love that you could match and use for your walls? Or the perfect gray in the pattern on your curtains?
Who knows? Your next interior paint color might literally be right under your nose.
Take Your Paint Color Search Online
Don't forget the incredible resources that are just a click, tap, or swipe away. Sites like Houzz.com offer unlimited ideas and inspiration, from living rooms to powder rooms to accent walls. Start on our profile, if you'd like, and browse our past Projects.
At the end of the day, we hope you find and surround yourself with the colors you love. That's the real joy and goal of painting!