Interior House Painting in Webster Groves, MO
---
There's a lot to love about this home.
Built in 1928, this Webster Groves property showcases a classic style, finding the sometimes elusive balance between elegant and homey. There's an air of history in the spaces too, while still feeling fresh, bright, and timeless.
Some of that freshness and brightness is due to the gorgeous Benjamin Moore colors we recently had the privilege of applying. Join us for a quick tour, and for a closer look at the story behind this interior painting project.
Warm, Beautiful Paint Colors for a New Homeowner
Moving into a new home is both fun and a little stressful, isn't it? There are a lot of details to manage, but there's also the clean slate of possibility at every turn.
Our client had recently purchased this home, coming from out-of-state, and her goal was to have the painting complete and the spaces ready to make her own when she arrived. We collaborated with her long-distance, and painted the rooms under our own supervision. This allowed us to ensure that it would all be ready and waiting for her, looking exactly as she envisioned.
What did the painting involve?
Walls and ceilings throughout the entire home

Benjamin Moore paint products

A bright, bold palette

We painted some of the trim as well
What Do You Think Of These Beautiful Interior Paint Colors?
Here are a few shots that showcase our favorite colors and spaces.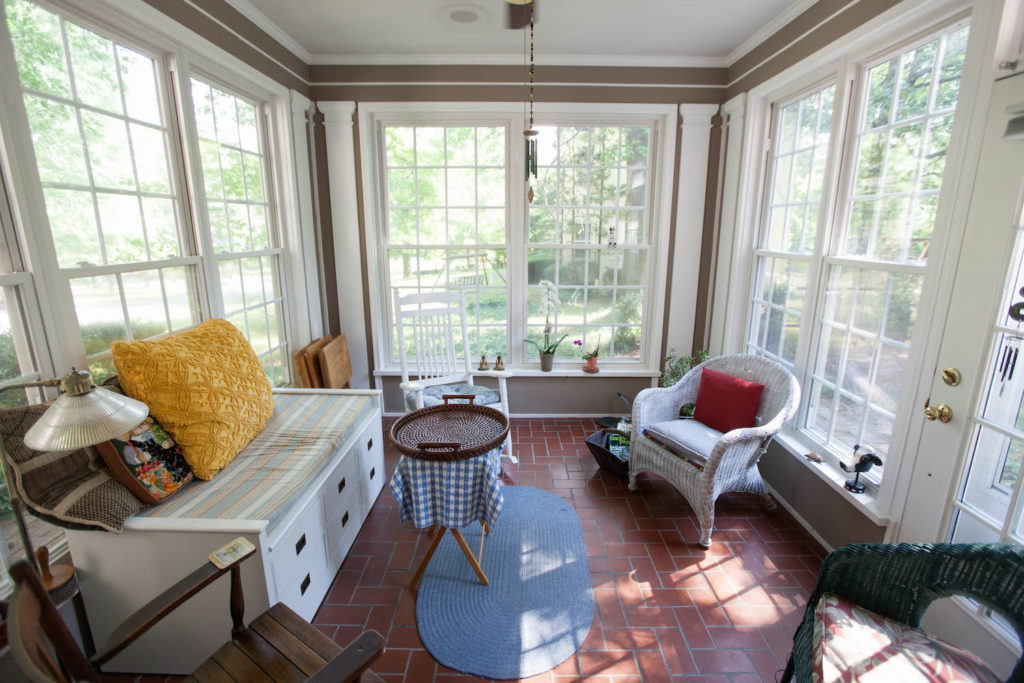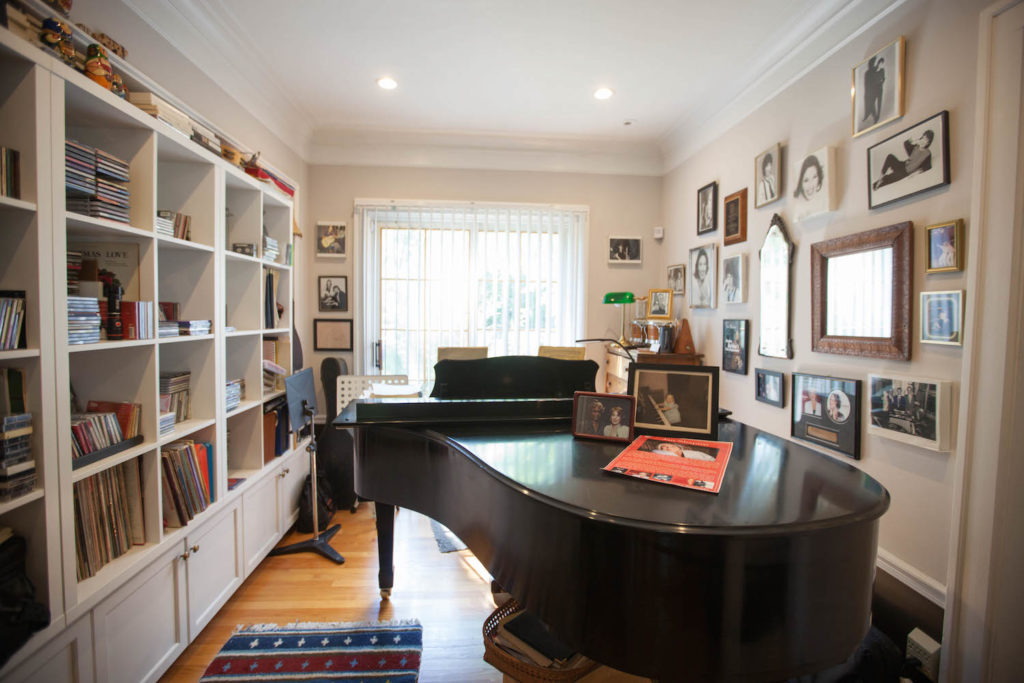 Let's Discuss Your St. Louis House Painting Goals!
We are here to help and serve you, making the process simple by providing trustworthy, expert, reliable, and friendly painting services. Please contact our team here at Kennedy Painting with any and all questions you might have – we welcome them!