Fall-Inspired Paint Colors for Your St. Louis Home
---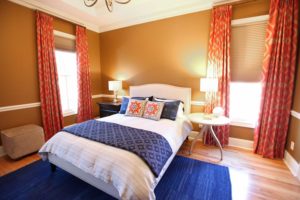 There's a lot to love about fall.
It's a gentle, transitional season, drawing us out of the hot summer weather and prepping us for winter's chill. The blow of summer being over is made softer by pumpkin spice (everything), pleasant weather, fun holidays, and equally fun decoration options.
But, perhaps best of all, fall is known for its stunning colors. So, how can you make these gorgeous colors last all year long? By painting with them!
How Can You Capture the Fall Season? Look for Warm, Earthy Paint Colors
Rusty red, earthy orange, soft browns… These are all fall staples. And, as an added benefit, color psychology tells us that these pleasant colors are calming, relaxing, and stylish too.
Here are a few trending options to keep in mind!
Let's Talk Orange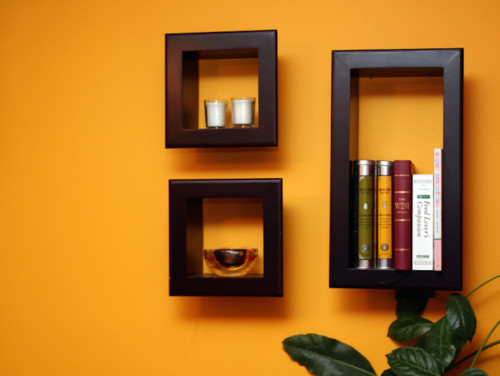 Bold and attractive, orange is a stylish choice. If it overwhelms you a bit, try it as an accent within a space.
Carnival 6892 from Sherwin-Williams is a popular choice, or Stirring Orange if you'd like a gentler option.
For a near hybrid of orange and red, click over to Fall Harvest 2168 from Benjamin Moore!
How About a Zesty Red?
Hearthrob 6866 from SW is deep and attractive, with an almost brick-like look. Or, take a look at this appropriately named Autumn Red.
Ready for More Fall Color Inspiration?
Since the options are nearly endless, we thought we'd share a few more helpful resources for kickstarting your own autumn color creativity:
Or, Talk to Your Local Interior Painter for More Colorful Ideas
Inspiration can start with a conversation, and there's nobody better to talk to than your local painting company.
If you live here in St. Louis, be sure to give us a call at Kennedy Painting!