Don't Be Afraid of the Dark! 5 Tips for Painting with Darker Colors
---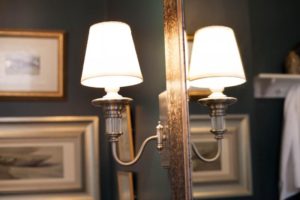 Light, bright, and friendly interior paint colors are popular (and for good reason), but they are far from your only option. Dark colors get a bad rap too quickly, often based on assumptions that they'll make a space feel small, uninviting, and depressing.
That just doesn't have to be the case! Here are a few practical tips for joining the dark side.
Pick the Right Room for Your Darker Interior Paint
How is the space used? Dark colors are perfect for a place intended for relaxing, cozy, intimate activities. Watching movies, chatting with guests face-to-face, etc…
Add Some Light for Variety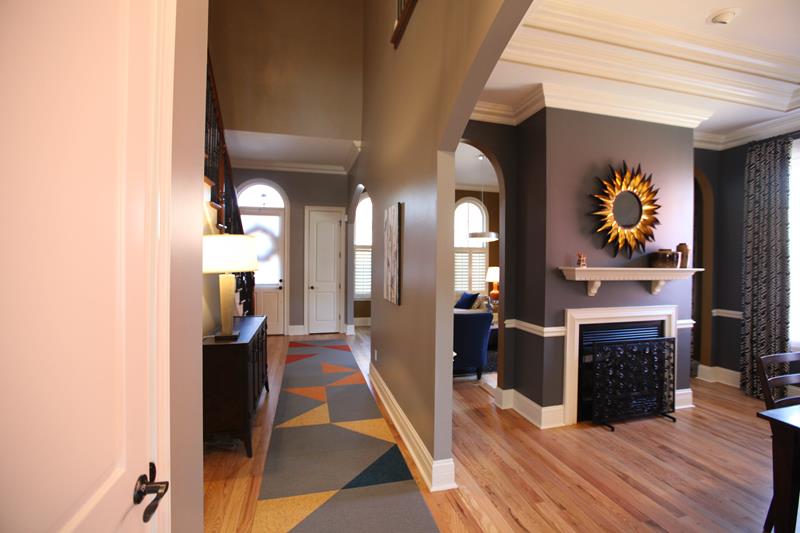 Dark rooms are beautiful, but we do need visual breaks. Add some brightness in the form of accent colors, blankets, pillows, artwork, or even a small bouquet of flowers.
How About a Little Texture?
Shadow stripes, for example, provide personality and depth for a dark wall.
Use the Dark to Highlight Features
Do you have a beautiful architectural element in the room? Maybe some old-school carpentry that you want to feature? Dark walls allow these unique elements to pop rather than blend into a sort of monochromatic blur.
Start Small
If you aren't quite sure how the dark will work in your room, why not dip your toe into the waters by painting an accent wall? It will give you a definitive idea of how the end result will look without committing to all four walls.
Talk to Your Professional House Painter!
We also encourage you to reach out to your local painter and ask about a color consultation. This can be a wonderful way to get inspiration, the insight of a professional, and best determine what will work well in your specific space.