Posts in Category 'Color Consultation'
---
If you follow our blog, you know that we've been featuring color ideas and seasonal inspiration for your St. Louis home. Most recently we shared a few key bathroom color and design tips, helping you to make the very most of this high-value space. Today, let's check out the color trends of 2018. This is…
---
Your bathroom is a big deal, and not just because of the function and purpose it serves in your home. Bathrooms also contribute directly to your property's overall value, perhaps in a bigger way than you even realize. For a closer look at a specific example of this tangible, dollars-and-cents payback, click over to this…
---
We recently discussed how it can be fun (and productive) to draw inspiration from the season around us while picking new interior paint colors. Fall in particular is packed full of warm, earthy, inviting options that can be enjoyed year round on your walls. If you missed our article, take a look here! Today, let's…
---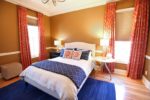 There's a lot to love about fall. It's a gentle, transitional season, drawing us out of the hot summer weather and prepping us for winter's chill. The blow of summer being over is made softer by pumpkin spice (everything), pleasant weather, fun holidays, and equally fun decoration options. But, perhaps best of all, fall is…
---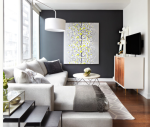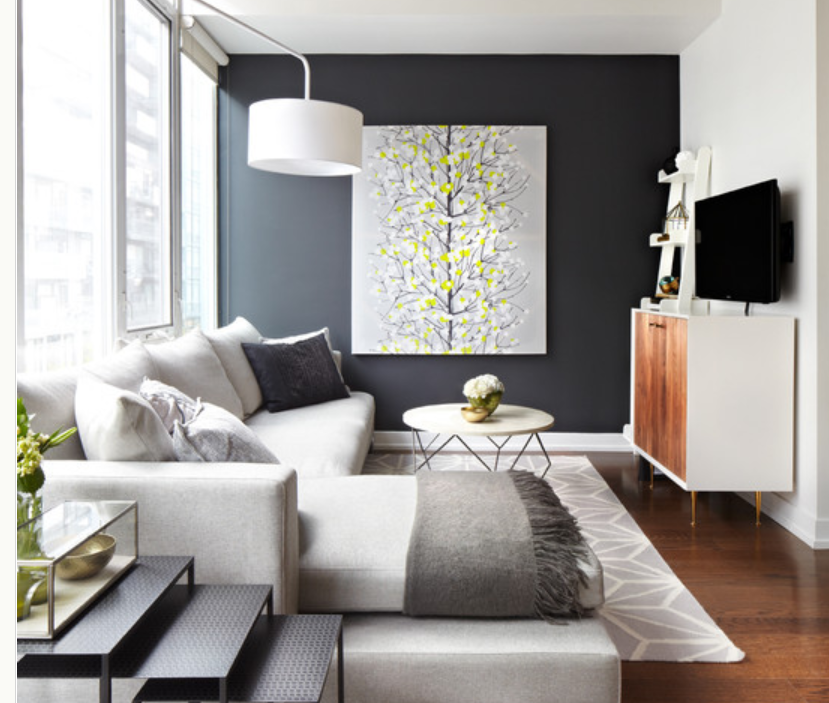 Interior painting has been the topic of the day for our recent articles (fall and winter are coming, after all!). We've covered a lot of ground too, from zesty colors to high-value blues for the bathroom. Here are a few highlights you won't want to miss: Is It Okay To Go Bold with Your Paint…
---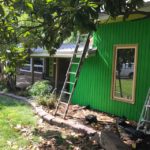 In most cases, color trends promote a certain degree of uniformity. They're safety rails that channel creativity, providing insight into what colors are most popular and acceptable. This isn't all bad! If you're hungry for a new look in your home and can't quite figure out which direction to take, it's nice to be able…
---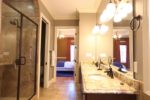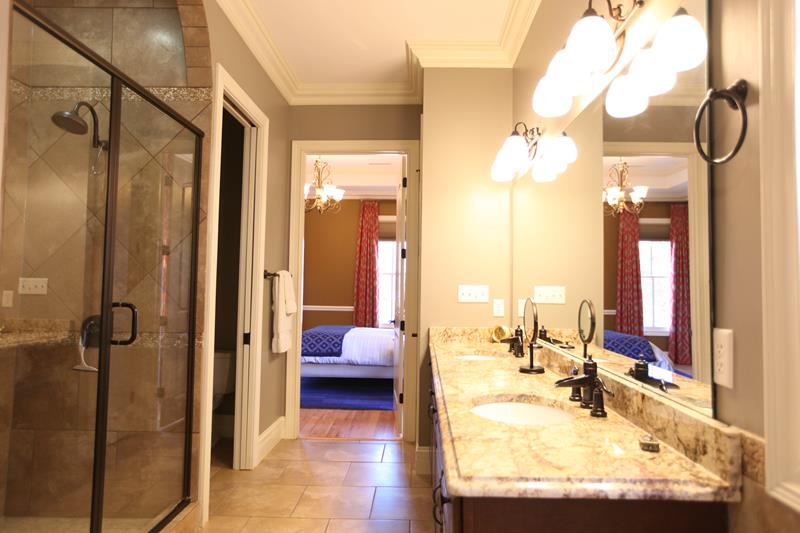 Here's a riddle for you: how can painting blue also create green? We have always said that the right paint color can add real value to your home, but pinning that down in a tangible way isn't exactly easy. A recent article from MarketWatch, however, offers a perfect example of the power of value-adding color….
---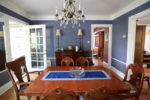 There's a lot to love about this home. Built in 1928, this Webster Groves property showcases a classic style, finding the sometimes elusive balance between elegant and homey. There's an air of history in the spaces too, while still feeling fresh, bright, and timeless. Some of that freshness and brightness is due to the gorgeous…
---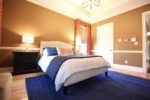 Let's face it. Stressing about paint colors turns what should be an exciting, fun project into, well, something less than exciting and fun. Settling on a color feels like a permanent, major choice, and something you'll either be stuck with or absolutely love for years. It's a big deal, but it doesn't need to be…
---
For many local homeowners, wallpaper is the bane of their existence. Not only is it outdated, pointing back to decades far away in the rearview mirror, but homeowners like you also know that stripping it off will be one of the toughest projects they've ever tackled. That kills their motivation, keeping them stuck in a…
---
If you are looking for Painting Contractor in the St. Louis area, please call Kennedy Painting at 314-952-0156 or fill out our online request form.